BofA's Lewis Paid 'Crazy Price' for Merrill Lynch, Buffett Says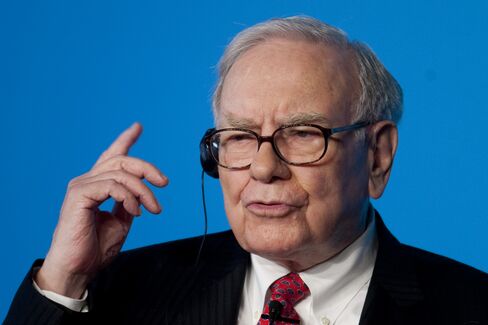 Bank of America Corp. overpaid for Merrill Lynch & Co. in a deal struck the same day Lehman Brothers Holdings Inc. filed for bankruptcy in 2008, billionaire Warren Buffett said.
Ken Lewis, then the chief executive officer of Charlotte, North Carolina-based Bank of America, "paid a crazy price, in my view," Buffett said in remarks released today by the Financial Crisis Inquiry Commission. "He could have bought them the next day for nothing because Merrill was going to go when Lehman went." Bank of America completed its $18.5 billion purchase of Merrill Lynch in January of 2009.