Apple Rejects Sony E-Reader Software Amid Dispute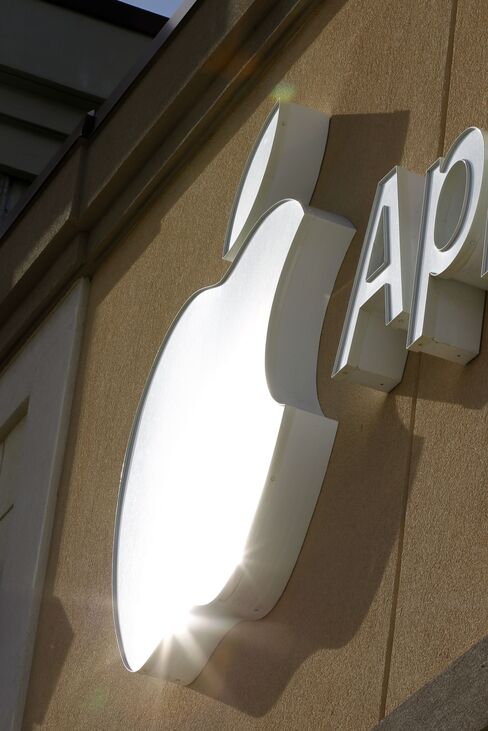 Apple Inc. rejected a proposed digital-book application by Sony Corp. amid concerns that the software's payment-handling system would erode Apple's sales.
Sony's e-reader application wasn't allowed because it didn't let users buy e-books through Apple's system, Cupertino, California-based Apple said. Instead, the service would have sent customers to Sony's store.
Apple's developer guidelines say that applications must use the company's method for purchases, though the rules haven't always been enforced. For example, Amazon.com Inc.'s Kindle application steers users to its website. When purchases are made within the application instead of going to a website, Apple collects 30 percent of the sales.
"We have not changed our developer terms or guidelines," said Trudy Muller, a spokeswoman for Apple. "We are now requiring that if an app offers customers the ability to purchase books outside of the app, that the same option is also available to customers from within the app with in-app purchase."
Sony said it's working with Apple to find a way to get the application approved.
"Many of our customers use Apple mobile devices in addition to their Readers and they are eagerly awaiting a solution that will allow them to purchase and read Reader Store content on their Apple mobile devices as well as synchronize that content between their Readers and iPhones as is possible on other mobile platforms," Sony said in an e-mailed statement.
Amazon declined to comment on whether enforcement of the payment policy will mean it will have to change its Kindle application on Apple devices.
Apple rose $5.71 to $345.03 at 4 p.m. New York time in Nasdaq Stock Market trading. The shares have surged 77 percent in the past 12 months. Sony climbed 40 cents to $34.74 in New York Stock Exchange composite trading.
The rejection was previously reported by the New York Times.