U.S. Issues Travel Warning on U.K. Public Transport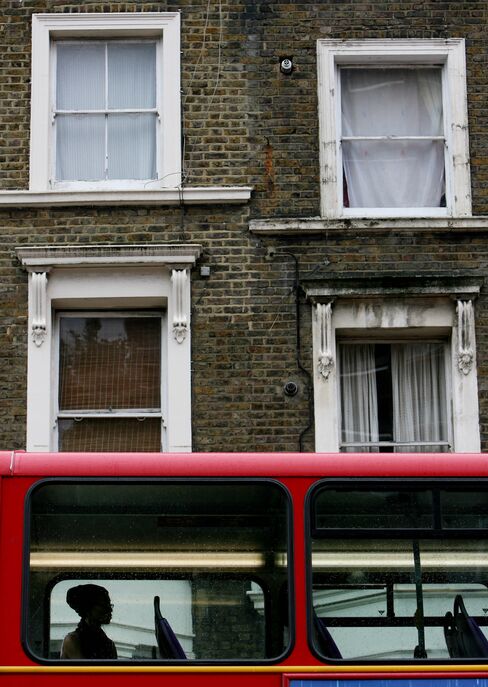 The U.S. State Department issued a travel warning for the U.K. today, citing "the continuing high level of terrorist threat."
The alert followed the State Department's release today of an updated "worldwide caution" to add new information about the "continuing threat" of terrorist attacks against U.S. citizens and interests throughout the world.
Information on potential terror threats is monitored constantly and "sometimes they get just enough specificity to put out a warning like this," James Carafano, a national security expert at The Heritage Foundation, a Washington-based policy research group, said in a telephone interview.
The State Department caution says current information "suggests" that al-Qaeda and its affiliates continue to plan attacks against U.S. interests in multiple regions, including Europe, Asia, Africa and the Middle East. Attacks could come in the form of suicide bombs, hijackings, bombings and assassinations, the warning said.
The United Kingdom warning cites "the potential for terrorists to attack public transportation systems, aviation and other travel infrastructure in the U.K."
The announcement mentioned a history of terrorist attacks on transportation systems worldwide.
"Terrorists like things that are predictable, and transportation systems tend to be very predictable," Carafano said. "They have many, many points of vulnerability. You can kill a lot of people."
The warning noted that in the past several years, extremists have targeted and attacked subway and rail systems, as well as the aviation sector, in cities such as London, Madrid, Glasgow and, most recently, Moscow, "demonstrating that terrorists continue to take an active interest in targeting these transport sectors across a variety of European cities."
The worldwide caution updates an alert sent out on Aug. 12, 2010.