Google Says It Plans to Hire More Than 6,000 in 2011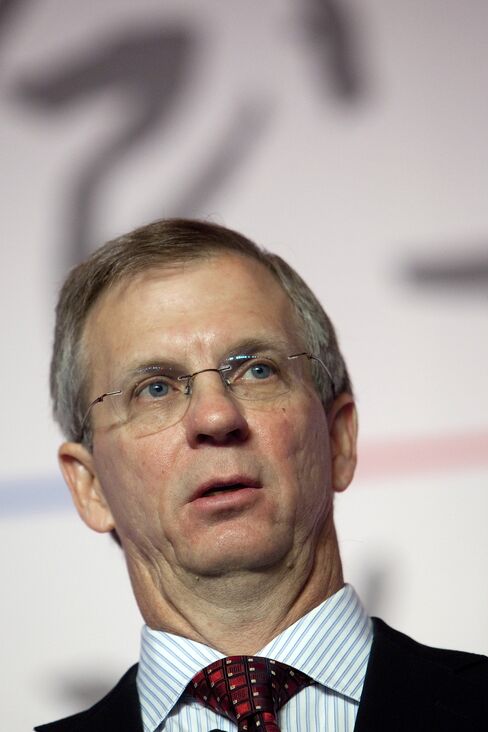 Jan. 25 (Bloomberg) -- Google Inc., owner of the world's most popular search engine, plans to hire at least 6,000 people this year as the company fights off rivals such as Facebook Inc.
The hiring pace should make 2011 the biggest year for employee growth in company history, Alan Eustace, senior vice president of engineering and research, said in a blog post. Google, which had 24,400 people at the end of 2010, hired more than 4,500 last year, making that year second only to 2007, when the company added more than 6,000.
"I joined Google more than eight years ago -- when we had barely 500 employees," Eustace said. "While there have been many changes, Google is still the same entrepreneurial company it was when I started, encouraging Googlers to take on big ideas and high-risk, high-reward opportunities."
Google, trying to stoke growth amid competition from Facebook and others, is planning to add engineers to improve services in new areas such as mobile computing, display advertising and video. Facebook, based in Palo Alto, California, surpassed Google as the most-visited website in the U.S. in 2010, according to New York-based Internet tracker Experian Hitwise.
Google, based in Mountain View, California, rose $6.99 to $618.07 at 3:46 p.m. New York time on the Nasdaq Stock Market. The shares dropped 4.2 percent last year.
To contact the reporter on this story: Brian Womack in San Francisco at bwomack1@bloomberg.net
To contact the editor responsible for this story: Tom Giles at tgiles5@bloomberg.net