Europe 'Bond Vigilantes' Confounded by Politicians, Yardeni Says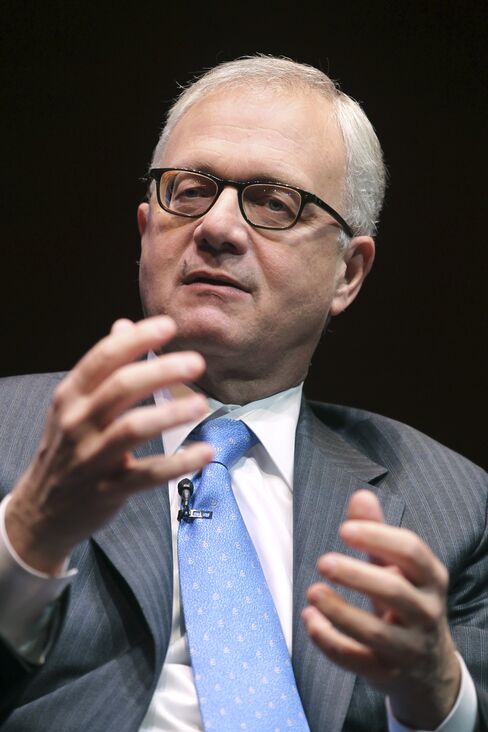 Europe's politicians are confounding "bond vigilantes," driving gains in the euro and helping indebted nations fund their budgets, according to Yardeni Research Inc.'s Edward Yardeni, who coined the term in 1983.
Recent euro strength "is probably largely a short-covering rally on all this pretty timely news around auctions that the Chinese and Japanese are going to come support," Yardeni said at the European Debt Crisis conference organized by Bloomberg Link in New York today. "The politicians are pretty good at manipulating these markets."
Europe's common currency has rallied 5.7 percent against the dollar since Jan. 7, while demand increased at auctions of Portuguese and Spanish debt, as China's central bank said it will continue to invest in European assets and Japan's finance minister pledged to buy bonds issued by Europe's financial-aid funds. The European Financial Stability Facility said today it attracted 44.5 billion euros ($61 billion) of orders for its debut debt sale.
"The bond vigilantes may still exist but they're just one of many players here," Yardeni said. "The politicians, the central bankers, are just as important if not more important in many ways."
The euro may reverse its gains and some European countries may have to restructure their debt, Yardeni said.
"It's hard to see the euro going up, and it's not too difficult to see that it should be going down and that there should be haircuts," he said.
Yardeni created the term "bond vigilantes" for investors who protest inflationary monetary or fiscal policies by selling bonds and driving up government borrowing costs. The vigilantes had their heyday in the late 1980s and the early 1990s when they succeeded in forcing U.S. presidents George H.W. Bush and then Bill Clinton into adopting politically unpopular tax increases and spending cuts to reduce the budget deficit.