IRS Offers Smartphone Application to Check Refund, Get Tax Tips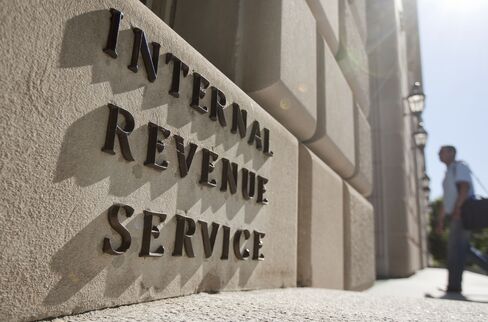 Taxpayers waiting on a refund from the Internal Revenue Service can now check on its status using a smartphone.
The application for Apple Inc.'s iPhone and Google Inc.'s Android operating system also will give taxpayers daily tax tips during the filing season, the U.S. tax collection agency said today. Smartphone users may download the "IRS2Go" app for free, the IRS said.
"This new smartphone app reflects our commitment to modernizing the agency," said IRS Commissioner Doug Shulman in a statement. "As technology evolves and younger taxpayers get their information in new ways, we will keep innovating to make it easy for all taxpayers to access helpful information."
The app lets taxpayers who file online check when their refund will be deposited or mailed within 72 hours after the IRS acknowledges receipt of a return, the agency said. About 70 percent of the 142 million individual tax returns were filed electronically last year, according to the IRS. Those who submit paper returns will have to wait three weeks to four weeks before being able to monitor progress using their mobile phone. The IRS issued 109 million refunds in 2010, averaging $2,994 per refund, according to the IRS.
Apple users can download the IRS2Go application by visiting the company's application store while Android smartphone users can get it from Android Market.
The IRS also uses websites such as YouTube and Twitter to communicate with taxpayers. April 18 is the federal tax filing deadline this year.
Before it's here, it's on the Bloomberg Terminal.
LEARN MORE