DailyMotion Said in Stake Talks With France Telecom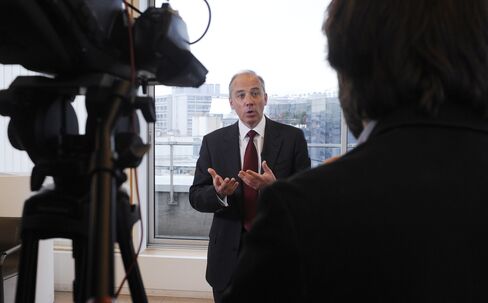 France Telecom SA is in talks with DailyMotion SA to buy as much as half of the online video provider, according to two people familiar with the discussions.
France's largest phone company may announce the beginning of exclusive negotiations to buy a third to one half of DailyMotion on Jan. 25, said the people, who declined to be identified or to specify the value of the potential investment because the discussions are private.
In 2009, French sovereign-wealth fund FSI, one of France Telecom's largest investors, put 7.5 million euros ($10.2 million) into DailyMotion, a rival to Google Inc.'s YouTube.
France Telecom Chief Executive Officer Stephane Richard is targeting new services to win a piece of the market dominated by Google, Apple Inc. and Facebook Inc. Last year, he complained large online traffic generators such as YouTube make money using phone networks without contributing to their upkeep. He proposed a system of billing by data usage.
Investing in DailyMotion would give France Telecom advertising revenue like that earned by YouTube. DailyMotion attracted 93 million monthly visitors as of October, according to the company.
France Telecom may begin a two step investment process that could lead to another investor also taking a stake in DailyMotion, one of the people said.
DailyMotion managing director Martin Rogard declined to comment. Beatrice Mandine, a spokeswoman for France Telecom in Paris, also declined to comment.
For FSI, a fund created by President Nicolas Sarkozy to promote French enterprises, the investment in DailyMotion was part of 1.4 billion euros in financings for companies in 2009.