Morgan Stanley's U.S. Economist Berner Leaving Firm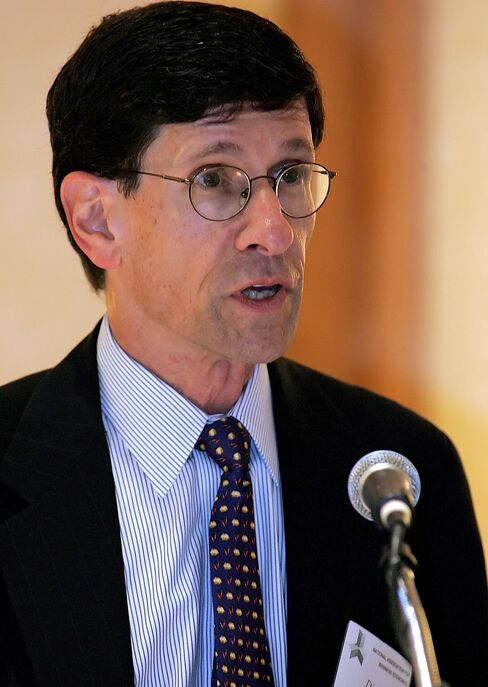 Richard Berner is leaving Morgan Stanley after 11 years as the firm's chief U.S. economist.
Berner will remain at the sixth-largest U.S. bank by assets in the "near term" as an adviser, New York-based Morgan Stanley said today in an internal memo obtained by Bloomberg News and confirmed by Sandra Hernandez, a spokeswoman for the firm. David Greenlaw will serve as active chief U.S. economist, according to the memo.
It will take "a couple of years" for the unemployment rate to drop below 8 percent, Berner said last week in an interview on Bloomberg Television's "Surveillance Midday" with Tom Keene. Berner and Greenlaw were the most accurate forecasters of unemployment in a Bloomberg survey of 65 economists covering the four quarters ending in June 2009, the month the recession ended.
Berner was also co-head of the firm's global economics team, and Joachim Fels will become sole head of the group, according to the memo.
Berner holds a Ph.D. in economics from the University of Pennsylvania in Philadelphia, and previously worked at the Federal Reserve. Berner has said he expects that the U.S. economy expanded by 4.3 percent in the fourth quarter of last year.
Dow Jones Newswires reported the departure earlier today.
Before it's here, it's on the Bloomberg Terminal.
LEARN MORE