U.S. Sued Over Medicare Payments by Hospital Treating Giffords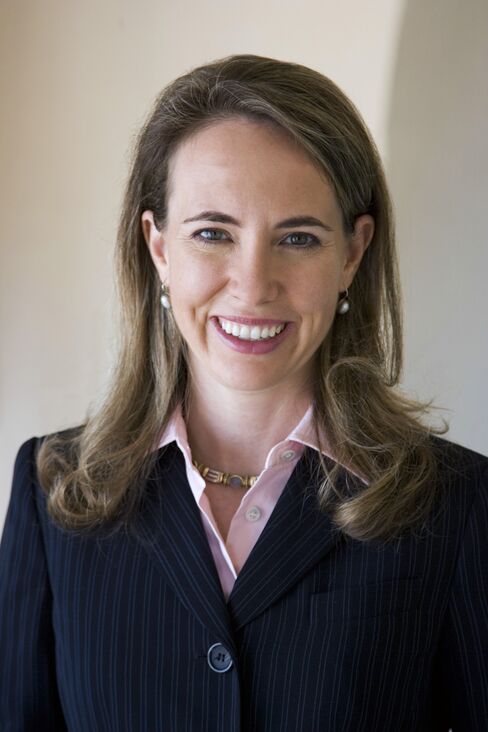 The U.S. Department of Health and Human Services was sued over Medicare reimbursements by the Arizona hospital where U.S. Representative Gabrielle Giffords is being treated.
University Medical Center is challenging the health department over how to calculate the number of residents at the teaching hospital for Medicare reimbursement purposes. The facility asked in a complaint filed yesterday in Tucson federal court for a judge's order that the health department incorrectly overruled a review board that had sided with the hospital.
Medicare is the U.S. government's health program for the elderly and disabled. Teaching hospitals can seek additional payment from the government for the Medicare patients they treat because these hospitals have higher-than-average costs, according to the complaint. The additional reimbursement is in part determined by the number of residents, the hospital said.
University Medical Center in Tucson, affiliated with University of Arizona, is a nonprofit acute care facility that operates graduate medical education programs in about 40 specialty and subspecialty areas, according to the complaint.
Representatives of the Centers for Medicare and Medicaid Services didn't return a call for comment after regular business hours last night. Jo Marie Gellerman, a spokeswoman for University Medical Center, said the hospital had no immediate comment on the lawsuit.
Giffords, who was shot in the head in last weekend's Arizona rampage, has made a "major leap forward" in her recovery and can move her legs on command, doctors at the hospital said yesterday.
Six people were killed in the shooting, including U.S. District Judge John Roll and a nine-year-old girl. Jared Lee Loughner, 22, the alleged gunman, is being held without bail in Phoenix and could face the death penalty if convicted.
The case is University Medical Center v. Kathleen Sebelius, 11-32, U.S. District Court, District of Arizona (Tucson).
Before it's here, it's on the Bloomberg Terminal.
LEARN MORE