Met Museum Gets $10 Million Tisch Gift for Costume Institute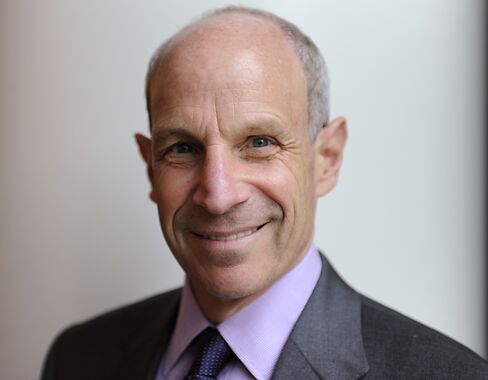 New York's Metropolitan Museum of Art said it received a $10 million gift from Lizzie and Jonathan M. Tisch to renovate and reconfigure its Costume Institute.
While the overall size of the department will remain the same, the donation will create a new 4,200-square-foot (390 square meters) Lizzie and Jonathan Tisch Gallery, add a conservation center and upgrade storage facilities.
"This gift is truly transformative," Thomas P. Campbell, museum director, said in an e-mailed statement yesterday. "The Lizzie and Jonathan Tisch Gallery is designed as a distinctly flexible space, so the possibilities for creative interpretations of the collection are unlimited."
The Costume Institute houses more than 35,000 costumes and accessories spanning five continents and as many centuries. Typically, the institute organizes one big exhibition a year which runs for about three months, according to Elyse Topalian, a spokeswoman for the Met. The changes will allow the museum to keep its costume collection on view 10 months a year, she said.
The Tisch gift will also go toward a new conservation center and an expanded storage facility, housing the combined holdings of the Met and the Brooklyn Museum's costume collection, built over a century and transferred to the Met in January 2009.
Lizzie Tisch is the head of the Friends of the Costume Institute, a group that supports the department's exhibition, acquisition, conservation and publication programs, Topalian said.
Jonathan M. Tisch is the co-chairman of Loews Corp., a holding company involved, through its subsidiaries, in offshore drilling and natural gas exploration and production as well as the operation of hotels and resorts.
The Lizzie and Jonathan M. Tisch Foundation supports Tufts University, New York Presbyterian Hospital-Weill Medical College of Cornell University, 92nd Street Y, Citymeals-on-Wheels and other education, health care and arts organizations, the museum release said.
(Katya Kazakina is a reporter for Muse, the arts and leisure section of Bloomberg News. The opinions expressed are her own.)
Before it's here, it's on the Bloomberg Terminal.
LEARN MORE