Liberty Media's Starz 'In No Rush' to Renew Deal With Netflix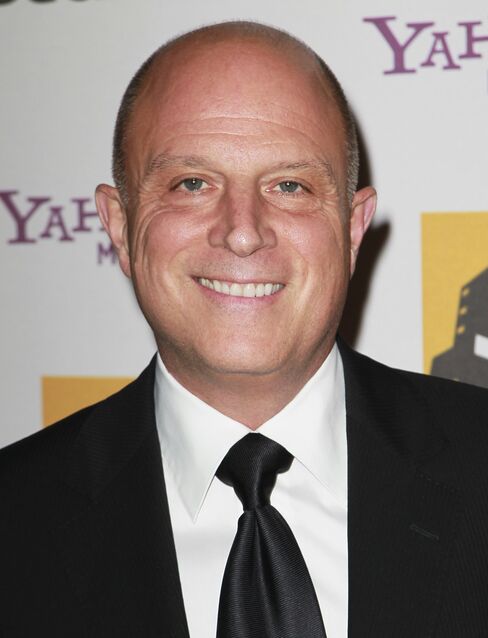 Liberty Media Corp.'s Starz premium cable channel is "in no rush" to renew an agreement supplying Netflix Inc. with movies to stream over the Internet, Starz Chief Executive Officer Chris Albrecht said.
"This is a big decision and we want to get it right," Albrecht said yesterday in an interview in Pasadena, California, where television critics are meeting. "This is a deal that has a lot of ramifications in the media industry."
Netflix is shifting its movie-rental business online as it seeks to lower the cost of mailing DVDs. Its deal with Starz, which expires this year, provides Web rights to films from Hollywood studios including Walt Disney Co. and Sony Corp. Renewing it will depend on formal discussions with Netflix that haven't yet started, Albrecht said.
"Netflix has been a great partner for us and if the deal makes sense they may continue to be," Albrecht said. "We don't need this deal for our profitability."
In the third quarter, Netflix subscribers increased 52 percent and revenue surged 31 percent. The shares, which tripled last year, rose $1.31 to $179.30 yesterday in Nasdaq Stock Market trading. Shares of Englewood, Colorado-based Liberty's Starz Class A tracking stock rose 25 cents to $69.22.
Netflix's $7.99-and-up monthly price has devalued premium programming, Jeffrey Bewkes, chief executive of Time Warner Inc., which owns Starz competitor HBO, has said.
"It's a little bit like, is the Albanian army going to take over the world?" Bewkes told the New York Times in a Dec. 13 interview. "I don't think so."
HBO is unlikely to license to Netflix Internet rights to shows such as "The Sopranos" and "True Blood," Eric Kessler, co-president of the cable network, said in August.
Price Multiple
Netflix, which pays about $25 million a year under its current deal with Starz, may pay more than $300 million annually to renew it, Richard Greenfield, an analyst with BTIG LLC in New York, said in a Jan. 3 research note.
A renewal of the Starz deal may not be reached because at the prices Netflix now charges, the company "doesn't have the economics to support high-value programming," Bewkes told the Times.
Albrecht, who ran HBO before leaving in 2007, declined to say whether he shares Bewkes' views.
"Jeff is my friend and I respect him," Albrecht said. "He is focused on what is right for his business. We share some of the same business dynamics as HBO but we have to make a decision that is right for our business."
Before it's here, it's on the Bloomberg Terminal.
LEARN MORE