Stars Acquire Forward Langenbrunner From Devils for Draft Pick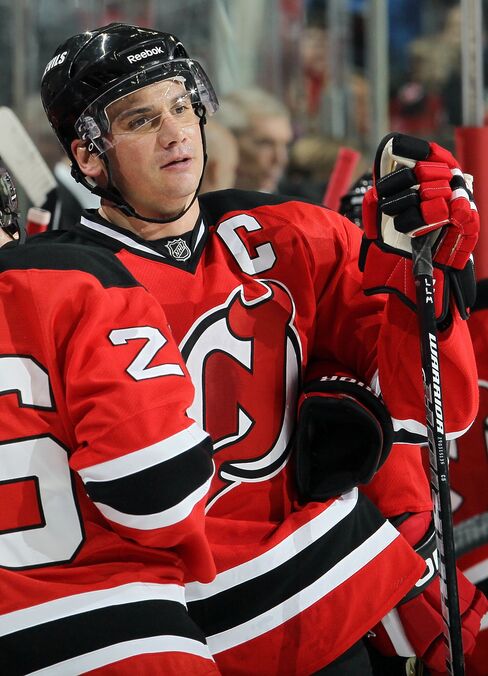 The Dallas Stars acquired right wing Jamie Langenbrunner from the New Jersey Devils for a third-round pick in the 2011 National Hockey League draft, the team said in a statement.
Langenbrunner, 35, played with Dallas from 1995-2002. He has totaled 232 goals and 620 points during his 14-year career.
Before it's here, it's on the Bloomberg Terminal.
LEARN MORE