Ma Urges Taiwan and China to Strive for Democracy, Human Rights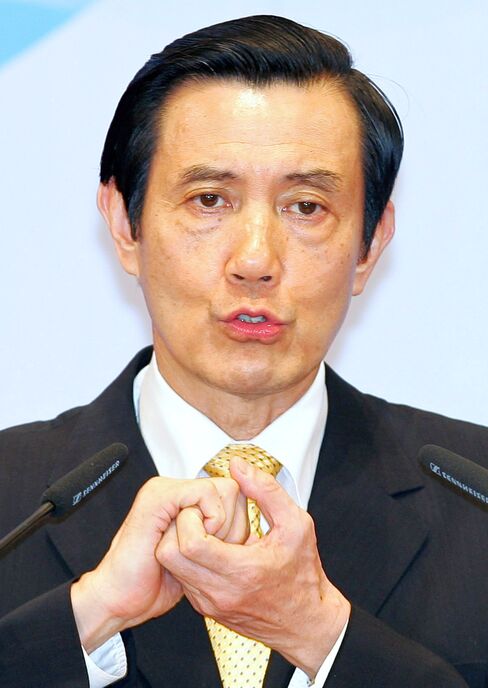 Taiwan and China should focus on striving for freedom, democracy and human rights, without fighting over unification or independence, Taiwan President Ma Ying-jeou said in his New Year address.
"We care about mainland China's human rights development because it is a cherished core value that measures and closes the gap between the two sides," Ma said in a speech posted on the presidential website today.
The Republic of China's rule has been confined to Taiwan since Mao Zedong's communists took over the mainland and established the People's Republic of China in 1949, sparking decades of tension which began to ease when Ma took office in 2008 and made conciliatory overtures toward China.
Taiwan's calendar counts years from when Sun Yat-sen ended the last Chinese imperial dynasty. Marking 100 years of the Republic of China, Taiwan's official name, Ma called for a "Golden Decade" to kick-start the next century marked by education reform, environmental stewardship, justice and peace.
Taiwan will require 12 years of compulsory education, extended from nine-years previously, Ma said. Free pre-school classes will be broadened while not mandatory, and free senior high-school and vocational education will commence in 2014 with no entrance exams in most cases, he said.
"Over the next century, the R.O.C. will serve as a paragon of democracy for the Chinese-speaking world," Ma said. "The R.O.C. is a nation with its own independent sovereignty that not only protects the safety and dignity of Taiwan, Penghu, Kinmen and Matsu, it's also proof that Chinese peoples can tread a new path of freedom and democracy."