Pimco to Pay $92 Million to Settle Market Manipulation Lawsuit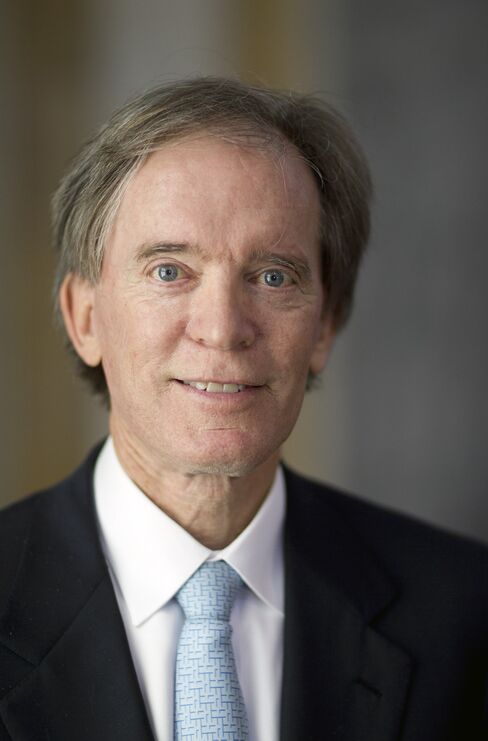 Dec. 31 (Bloomberg) -- Pacific Investment Management Co., manager of the world's biggest bond fund, agreed to pay $92 million to settle a private class-action lawsuit that accused it of manipulating the price of Treasury futures contracts.
Pimco, which manages about $1.2 trillion, was accused of cornering the market for contracts on the 10-year notes in May and June 2005 on the Chicago Board of Trade. The lawsuit, which sought as much as $600 million in damages, said that Pimco used its holdings to drive up the price for traders who had sold the securities short, betting their value would fall.
"Pimco's position is that all such trades were properly designed to secure best execution for its clients," the firm, based in Newport Beach, California, said yesterday in a statement announcing the settlement. Mark Porterfield, a spokesman for Pimco, declined to comment beyond the statement. Pimco is owned by Munich-based insurer Allianz SE.
Pimco allegedly bought a "long position" of June 2005 10-year Treasury note futures contracts, while owning notes that were underlying the contract, according to the 2005 lawsuit filed by investors Josef Kohen and Richard Hershey and Breakwater Trading LLC.
Rather than liquidating the futures contracts or selling the notes, Pimco held both to the brink of maturity in order to create an artificial scarcity, causing losses for investors who had to buy June 2005 contracts at inflated prices to cover their "short" positions, according to the original complaint.
'No Squeeze'
Bill Gross, Pimco's co-chief investment officer, wasn't named as a defendant in the case, although he allegedly made purchases through his Total Return Fund, according to the 2005 complaint. The $250 billion Pimco Total Return Fund is the world's largest mutual fund.
"There wasn't any squeeze," Gross said in a 2008 interview. "When you're this size, and this big, you're a target of class-action legal maneuvering."
The proposed settlement will have to be approved by the U.S. District Court for the Northern District of Illinois, according to the statement. Pimco said it expects the settlement to be approved in 2011.
To contact the reporter on this story: Sree Vidya Bhaktavatsalam in Boston at sbhaktavatsa@bloomberg.net
To contact the editor responsible for this story: Christian Baumgaertel at cbaumgaertel@bloomberg.net