Pimco Says Asia Bonds to Benefit From Growth, Ratings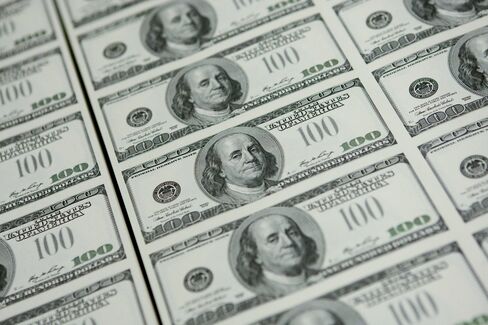 Pacific Investment Management Co., which runs the world's biggest bond fund, said Asian debt will benefit from quickening economic growth and improving ratings.
"Investors would appreciate Asian credit at current levels," Chia-Liang Lian, an emerging-markets portfolio manager in Pimco's Singapore office, wrote in a report put on the company's website.
An index of Asian local-currency bonds returned 12 percent last year, the most since 2006, according to figures compiled by HSBC Holdings Plc. Developing Asian economies including China and India will grow 8.4 percent in 2011 compared with 2.2 percent in advanced economies, according to International Monetary Fund estimates.
Pimco's Emerging Asia Bond Fund returned 0.9 percent in the past month, beating 70 percent of its competitors, according to data compiled by Bloomberg. The company, based in Newport Beach, California, is a unit of Munich-based insurer Allianz SE.