Bulgari Gold Succumbs to Ceramics With Jewelry Hostage to Bubble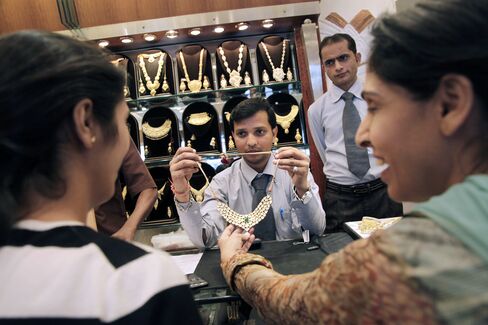 In June, Bill Doddridge flew his single-engine Cessna 400 to Twentynine Palms Airport near California's Mojave Desert and headed for an abandoned mine, a .45-caliber pistol on his belt. He was looking for gold.
The firearm was to ward off rattlesnakes. The precious metal would be a sideline to his jewelry business. He sifted through dirt, climbed into shafts, and later bought the property, shuttered since World War II.