Foster's Names Pollaers to Head Beer Unit After Split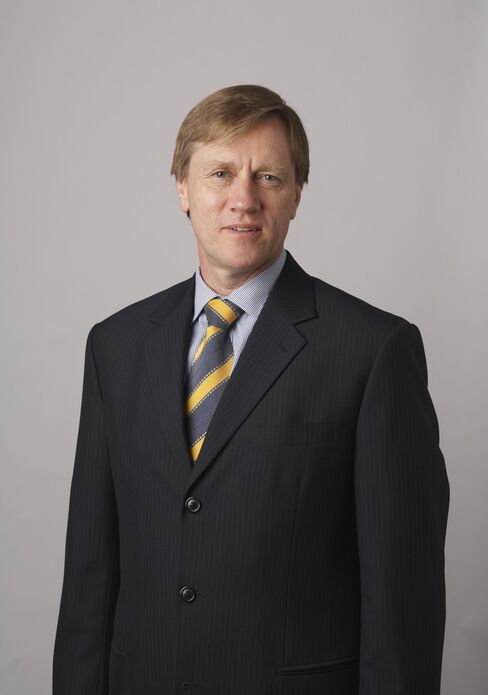 Foster's Group Ltd., Australia's biggest brewer, named John Pollaers as the new chief executive officer of the company's beer unit should its board proceed with plans to spin off the world's second-largest wine business.
David Dearie would head the separated global wine business, Melbourne-based Foster's said today in a statement. Any split of the beer and wine units, which requires shareholder approval, would be completed by the middle of next year, it said.
Current CEO Ian Johnston, set to leave after the split, has said the separate companies may be valued more "appropriately" after A$2.7 billion ($2.7 billion) of writedowns at the wine business. Pollaers, formerly with Diageo Plc, has run Foster's Australian brewing division since April. Dearie became head of Foster's Treasury Wine Estates in Australia and New Zealand in July 2009 after heading Brown-Forman Corp.'s wine unit.
"They have the right background to take on those roles," said Theo Maas, who helps manage $5 billion at Arnhem Investment Management in Sydney, including Foster's shares. "It takes Foster's closer to a demerger."
Foster's was unchanged at A$5.62 as of the 4:10 p.m. close of Sydney trading. The stock has gained 2.2 percent this year, compared with a 1.9 percent decline in the benchmark S&P/ASX 200 index.
Fat Yak
Johnston first announced plans in May for a split of the company, which has a current market value of A$10.9 billion.
Pollaers has worked to stabilize Foster's share of Australian beer sales at about 50 percent, accelerating the roll-out of new brews such as Fat Yak to offset declining sales of its Victoria Bitter, the nation's top-selling brew.
The company is battling increased competition from smaller rivals such as second-ranked Lion Nathan, a unit of Tokyo-based Kirin Holdings Co., and a shift in consumer tastes to sweeter, pre-mixed drinks.
Foster's share of the Australian beer market dropped 1 percentage point in the 12 months ended June. About half of that was because of the decline in traditional beers, such as Victoria Bitter, which account for 41 percent of beer sold in the nation, compared with 56 percent five years ago.
Dearie is cutting A$100 million of annual costs from Treasury by the end of June by reducing expenses for packaging, warehousing and bottling. He is also targeting shorter production runs for brands such as Wolf Blass to enable Foster's to cut inventory holding costs.
In September, the company rejected a bid for its wine unit worth as much as A$2.7 billion, saying it "significantly undervalues" a business that generates in excess of A$2 billion from annual sales of more than 35 million cases of wine.
The offer came from a buyout firm that Foster's didn't identify.