UN Security Council Meeting on Korea Tension Ends Without Accord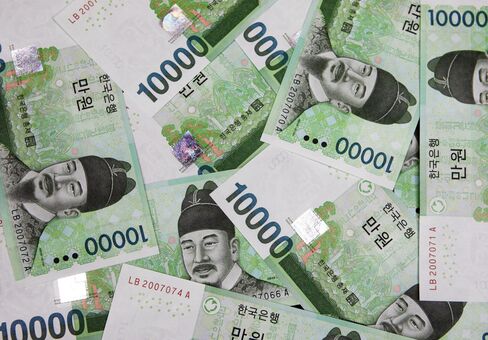 The United Nations Security Council failed to agree on a statement to ease tension on the Korean peninsula, Russian ambassador Vitaly Churkin said.
"We have a situation of very serious political tension and no game plan on the diplomatic side," Churkin told reporters in New York today after the 6-hour meeting.
Churkin urged South Korea not to conduct planned live-firing drills today on an island that North Korea shelled last month. He said he wants the UN Secretary General to appoint a special envoy to Korea.