Yahoo Cutting About 600 Jobs, or 4% of Its Workforce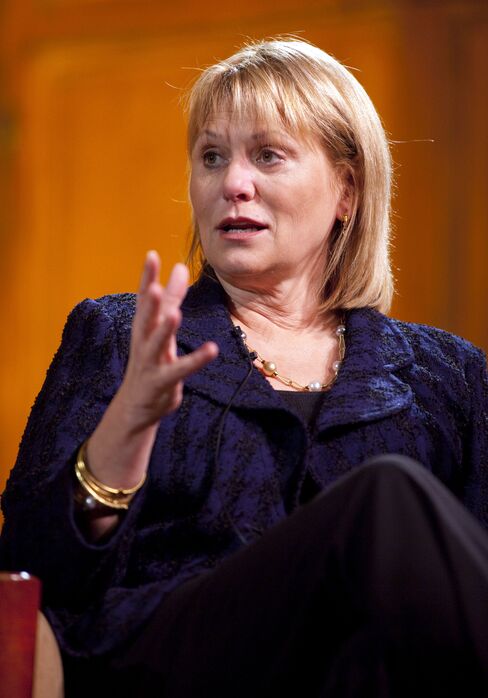 Yahoo! Inc., owner of the largest U.S. Web portal, is cutting about 600 jobs, or about 4 percent of its workforce, part of an almost two-year turnaround effort.
The notification process began today and most of the cuts will come from the product group, said Kim Rubey, a spokeswoman for Sunnyvale, California-based Yahoo. The company plans to offer workers severance packages and outplacement services.
"Today's personnel changes are part of our ongoing strategy to best position Yahoo for revenue growth and margin expansion and to support our strategy to deliver differentiated products to the marketplace," the company said in an e-mailed statement. "We'll continue to hire on a global basis to support our key priorities."
Chief Executive Officer Carol Bartz, who joined Yahoo in January 2009, made a larger round of cuts last year, in addition to shutting underperforming websites. The company has struggled to stanch a migration of users and advertising dollars to Facebook Inc., which Yahoo now sees as its biggest rival. Facebook passed Yahoo as the top seller of online display ads in the U.S. a year ago, based on the number of times an ad is viewed, according to Reston, Virginia-based ComScore Inc.
Yahoo fell 7 cents to $16.63 at 4 p.m. New York time in Nasdaq Stock Market trading. The stock is little changed in value this year.
Before it's here, it's on the Bloomberg Terminal.
LEARN MORE