Pfizer Paid NYC $24.7 Million Penalty for Moving Jobs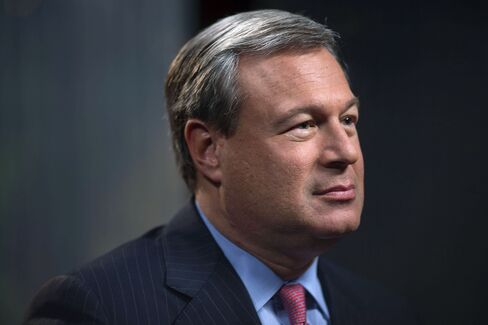 Pfizer Inc. paid New York City a $24.7 million penalty, twice the tax incentives the drugmaker received for expanding its headquarters in the city, after relocating some corporate offices and transferring hundreds of jobs to New Jersey and Pennsylvania, city officials said.
The company had stopped receiving benefits under a deal intended to lure companies. In November it refunded double the amount it got in the form of abated taxes and other incentives, said David Lombino, spokesman for the city Economic Development Corp. Pfizer's chief executive officer, Jeffrey Kindler, resigned yesterday, according to a person familiar with the process.
Pfizer reduced headcount at its East 42nd Street headquarters to 3,837 as of the June 30 end of its fiscal year from a peak of more than 6,500, Lombino said. The city and company first struck a deal in 2003, when the company employed about 5,300 in New York. Pfizer officials requested more incentives in 2005, he said.
"The city has recovered the value of the benefits offered through the agreement and a penalty based on the staff reduction resulting from Pfizer's global reorganization," Lombino said in an e-mail. "Any reduction is unfortunate, but Pfizer is maintaining its worldwide headquarters and a major presence in New York City and it remains an important and valued part of the local economy."
The company moved staff to facilities in New Jersey and Pennsylvania after its 2009 merger with Wyeth, said a Pfizer spokeswoman, Joan Campion.
"We're maintaining our global headquarters in New York City," Campion said in a phone interview. Pfizer's primary care, oncology, emerging markets and established products units will remain based in the city, she said.
The Economic Development Corp. is part of the administration of Mayor Michael Bloomberg, founder and majority owner of Bloomberg LP, the parent of Bloomberg News.