De La Rue Received 'Opportunistic' Initial Approach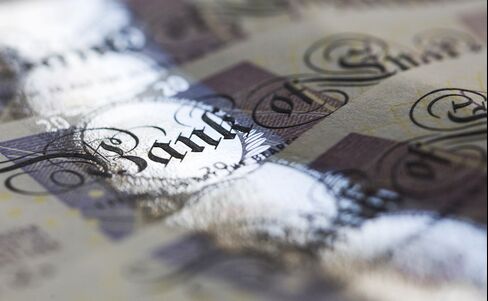 De La Rue Plc, the world's biggest printer of banknotes, said it received an approach from a suitor that could lead to a takeover offer.
"There is no certainty that this highly preliminary approach will lead to an offer," the company said in a statement today. The approach is "opportunistic" in nature, it said.
De La Rue rose as much as 199 pence, or 31 percent, to 846.5 pence, its largest gain since at least 1995, and traded at 800 pence at 9:10 a.m. in London, valuing the company at 792 million pounds ($1.24 billion).
The Basingstoke, England-based company received an offer from France's Oberthur Technologies SA, Sky News reported yesterday, without saying where it got the information.
De La Rue, a 200-year-old company, produces currencies for more than 150 nations as well as security documents including passports and fiscal stamps, according to its website. Oberthur is the third-largest private producer of banknotes, according to its website.