Vodafone Nears Deal Over SFR After Vivendi Talks, Observer Says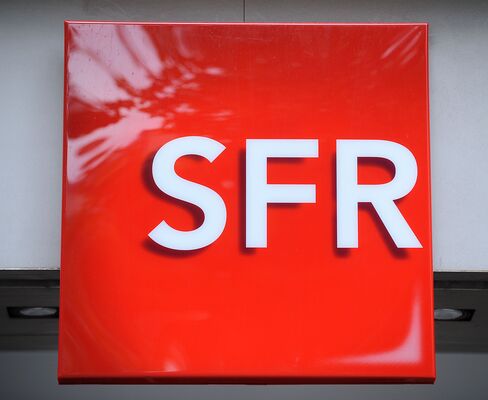 Vodafone Group Plc is finalizing a deal to sell its 44 percent stake in French mobile operator SFR for 7 billion pounds ($11 billion) after talks with the owner of the remaining shares, Vivendi SA, the Observer said, without saying where it got the information.
The move will make way for a 5 billion-pound buyback of Vodafone's own shares next year, the newspaper said. Vodafone is also close to announcing an 800 million-pound sale of its 24 percent holding in Polish phone company Polkomtel SA, the Observer said.
Vodafone spokesman Bobby Leach declined to comment when contacted by telephone today. Antoine Lefort, a spokesman in Paris for Vivendi, also declined to comment.
Before it's here, it's on the Bloomberg Terminal.
LEARN MORE