London Budget Cuts Will Force Johnson to Make 'Tough Choices'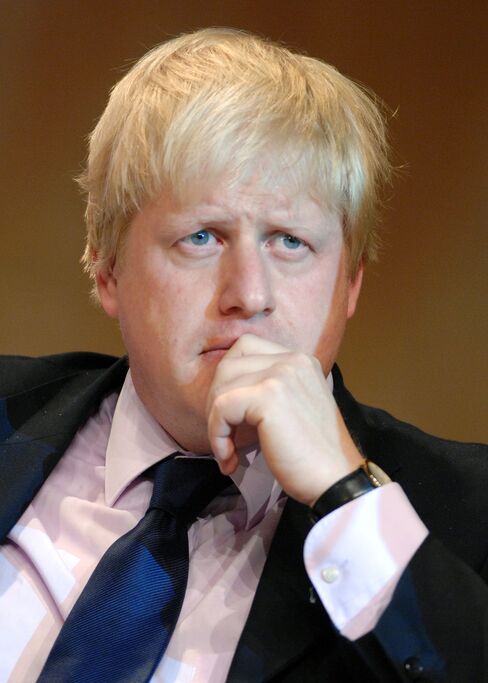 Government funding for London's police, firefighters and transport will be cut by as much as 25 percent, forcing Mayor Boris Johnson into "tough choices" on spending, the Greater London Authority's Budget Committee said.
Funding for transport will be cut by 21 percent, or 2.2 billion pounds ($3.4 billion), in real terms by 2015, the panel said in a report published today. The 3.6 billion-pound annual police budget will be reduced by as much as 12 percent in cash terms, while spending on the fire service and emergency planning will drop by 25 percent in real terms over the same period.
"Already we are hearing that there will be over 1,000 fewer police officers next year," the committee chairman, John Biggs, said in an e-mailed statement. "It remains to be seen what impact this will have on the service delivered by the police and which other key London services will be affected."
Johnson, a member of Prime Minister David Cameron's Conservative Party, will have to make "difficult decisions" over where the ax will fall and where to allocate money raised from council-tax payers, the committee said.
Britain faces the biggest fiscal squeeze since World War II to tame the record budget deficit, prompting the loss of 330,000 public-sector jobs across the country by April 2015, the independent Office for Budget Responsibility said Nov. 29.
Before it's here, it's on the Bloomberg Terminal.
LEARN MORE