Apple Patent Case Against Motorola to Get Trade Agency Review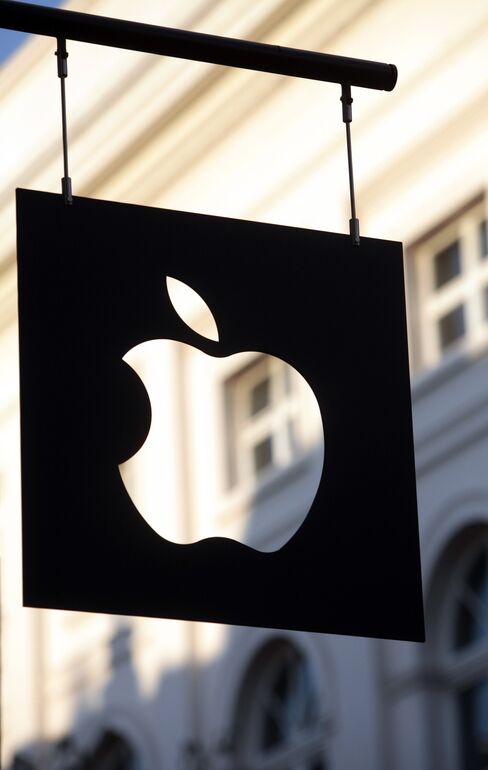 Apple Inc.'s patent claims against Motorola Inc. will be reviewed by the U.S. International Trade Commission, which could issue an order banning Motorola phones from the U.S.
The ITC will determine if Motorola is infringing Apple patents and whether it should rule to block U.S. imports of Motorola phones made overseas that run on Google Inc.'s Android operating system. Notice of the investigation was posted today on the agency's website.
Apple filed the complaint Oct 29 after Motorola filed its own patent-infringement claims at the ITC in Washington on Oct. 6. The Apple complaint also names Motorola Mobility, which will be spun off by Motorola next year. Additionally, Apple filed a civil suit in October against Motorola in federal court in Madison, Wisconsin.
The investigation adds to the cases pending before the ITC over the technology behind the growing market for smartphones, which can perform some of the functions of computers. Motorola of Schaumburg, Illinois, also has patent fights at the ITC with Microsoft Corp., while Cupertino, California-based Apple is in fights with HTC Corp. and Nokia Oyj.
The quasi-judicial agency was set up to protect domestic markets from unfair trade practices, and has the power to order a ban on imports of products found to infringe U.S. patents.
The new case is In the Matter of Mobile Devices and Related Software, 337-750, U.S. International Trade Commission (Washington).
Before it's here, it's on the Bloomberg Terminal.
LEARN MORE