Southern Europe's 'Herculean' Problems Diminish M&A, Carr Says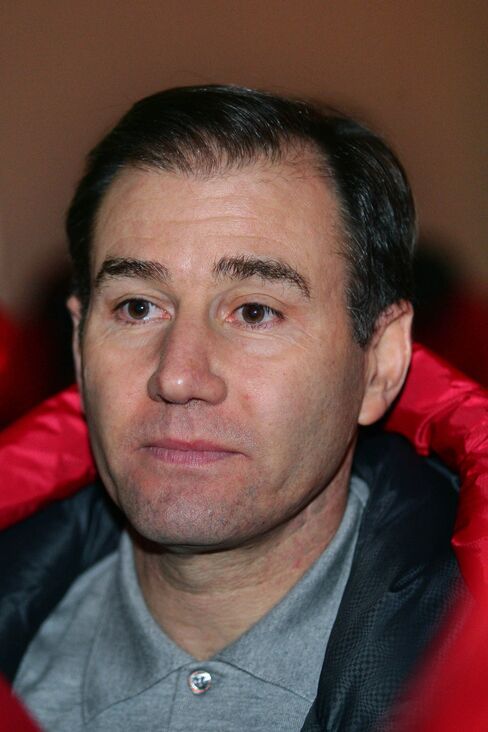 Nov. 23 (Bloomberg) -- Countries in southern Europe face "Herculean" economic problems, making merger and acquisition opportunities in those nations problematic, said Centrica Plc Chairman Roger Carr.
"Hunting for value in Greece, Spain, Portugal and Italy, from an M&A perspective, is a task for the brave and adventurous," said Carr, 63, at the Bloomberg European Leadership Forum in London today.
To contact the reporters on this story: Brett Foley in London at bfoley8@bloomberg.net.
To contact the editor responsible for this story: Jeff St.Onge jstonge@bloomberg.net