Yahoo Said Report of 20% in Job Cuts Is 'Inaccurate'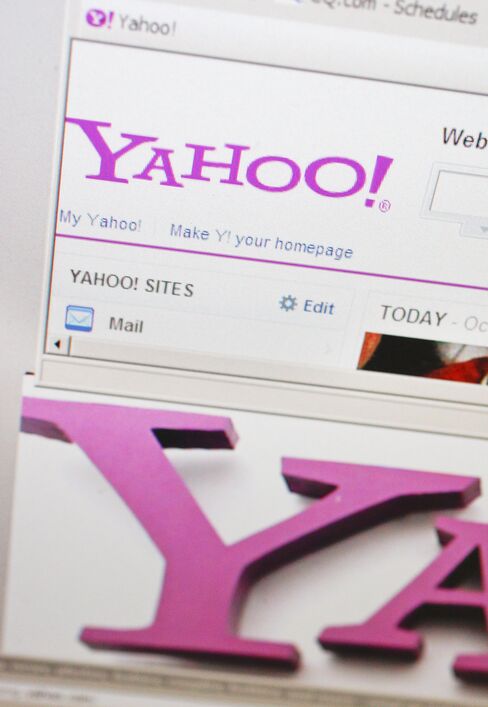 Nov. 11 (Bloomberg) -- Yahoo! Inc., the largest U.S. Web portal, said a report that the company will cut 20 percent of its staff isn't accurate.
"Yahoo is always evaluating expenses to align with the company's financial goals," Charles Sipkins, a spokesman for the Sunnyvale, California-based company, said in an e-mail. "However, a 20 percent reduction in Yahoo's workforce across the board is misleading and inaccurate."
Chief Executive Officer Carol Bartz, who began a turnaround effort at Yahoo last year, has shut down underperforming sites and announced plans to cut about 5 percent of the workforce last year. She faces mounting competition from Google Inc. and social-networking services such as Facebook Inc. U.S. online users spent 9.5 percent of their time on Yahoo in September, down from 13.8 percent two years earlier, according to ComScore Inc.
The technology blog TechCrunch reported today that Yahoo is preparing to lay off 20 percent of its total staff, citing two unnamed sources.
Yahoo fell 14 cents to $16.80 at 4 p.m. New York time on the Nasdaq Stock Market. The shares are little changed in value this year.
To contact the reporter on this story: Brian Womack in San Francisco at bwomack1@bloomberg.net
To contact the editor responsible for this story: Tom Giles at tgiles5@bloomberg.net