Goldman Sachs Lost Money on Two Days in Third Quarter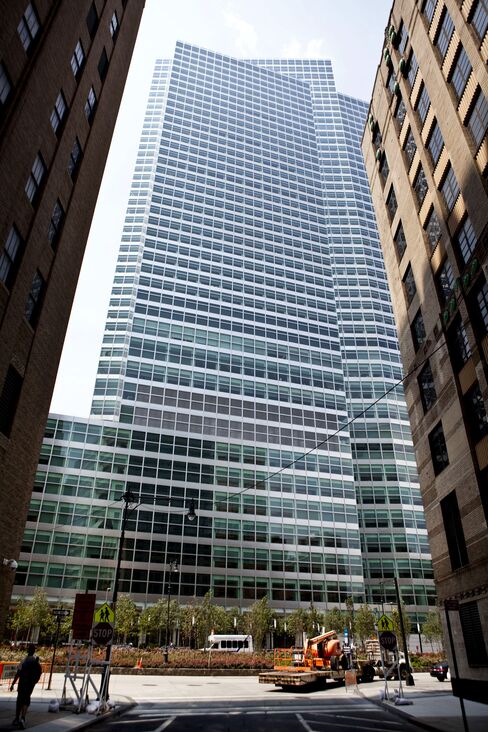 Goldman Sachs Group Inc., the bank that makes the most revenue trading stocks and bonds, lost money in that business on two days in the third quarter and made more than $100 million on seven days.
Losses on Goldman Sachs's trading desks were between $25 million and zero on two days during the period that ended on Sept. 30, according to a filing today by the New York-based company with the U.S. Securities and Exchange Commission. The firm's traders made between $75 million and $100 million on 24 days, the filing showed.
Trading revenue at eight of the biggest Wall Street firms declined an average 12 percent through September from the same period a year ago, according to a Bloomberg analysis of company filings. Goldman Sachs, which generated 69 percent of its revenue this year from trading, blamed a 36 percent decline in third-quarter trading revenue on reduced client activity.
Of the 66 trading days in the quarter, Goldman Sachs traders made money on 64 days, the filing showed.
*T *T
Before it's here, it's on the Bloomberg Terminal.
LEARN MORE