Ambac Financial Group Files Bankruptcy to Restructure Bond Debt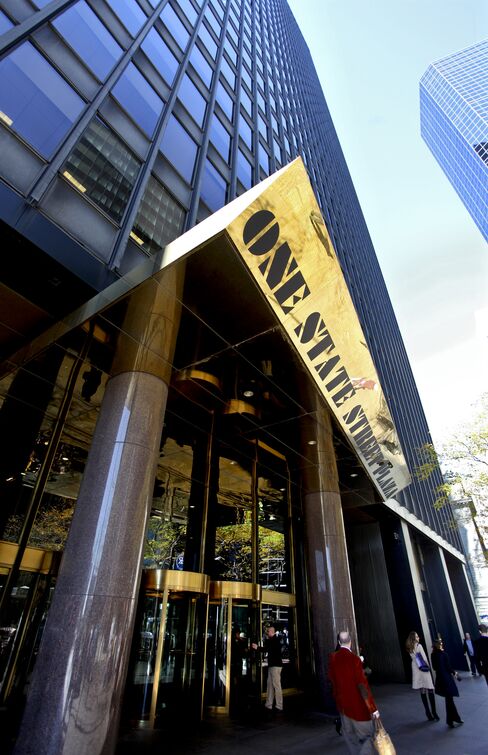 Ambac Financial Group Inc., a holding company for the bond insurer being restructured by state regulators in Wisconsin, filed for bankruptcy with liabilities of $1.68 billion as of June 30 on an unconsolidated basis.
Ambac Financial, which filed its petition for Chapter 11 protection yesterday in U.S. Bankruptcy Court in Manhattan, seeks to reschedule payments on more than $1 billion in bonds and other claims. Ambac Financial said this month it was trying to negotiate terms of a bankruptcy court restructuring with senior lenders.
Ambac Financial is the holding company of Ambac Assurance Corp., which has about $57.6 billion in policies insuring credit derivatives and other financial products that are being restructured by Wisconsin regulators, according to the company. While state regulators handle workouts of U.S. insurance companies, their holding companies can go through federal bankruptcy courts.
Senior creditors didn't agree to a so-called prepackaged plan for a quick restructuring, and it couldn't raise capital as "an alternative," Ambac Financial said yesterday in a statement. Still, creditors agreed to a "non-binding term sheet that will serve as a basis for further negotiations," Ambac Financial said.
'More Expeditiously'
That agreement may allow the company to emerge from bankruptcy "more expeditiously," it said.
"If you don't have a deal with creditors, it's hard to predict who the new management will be on the other side of bankruptcy, how long the Chapter 11 will take, and how much it will cost," said Evan Flaschen, a lawyer at Bracewell & Giuliani LLP who isn't involved in the case. "It injects uncertainty."
Ambac Financial said it would ask for a court order to restrict transfers of shares and claims to preserve about $7 billion in net operating losses.
Those assets would lose their value under U.S. tax law if investors holding 5 percent or more of Ambac shares began to sell them, or if claims were sold by investors who might receive 5 percent of the reorganized company's stock under a bankruptcy plan, it said in the statement.
Bank of New York Mellon Corp. was listed as the largest unsecured creditor, with claims totaling about $1.62 billion for its role as trustee to seven different types of notes. The Vanguard Group Inc. was listed as the largest shareholder, with 5.46 percent of the company's stock.
Ambac Assurance, the operating company, was the second-biggest bond insurer before the credit crisis.
The Ambac companies were founded as a unit of MGIC Investment Corp., the Milwaukee-based mortgage insurer, and insured their first municipal bond in 1971.
The holding company case is In re Ambac Financial Group Inc., 10-15973, U.S. Bankruptcy Court, Southern District of New York (Manhattan).
Before it's here, it's on the Bloomberg Terminal.
LEARN MORE