HSBC's Geoghegan to Step Down, Be Replaced by Gulliver, FT Says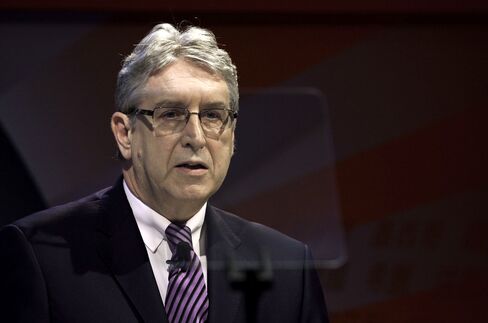 HSBC Holdings Plc Chief Executive Officer Michael Geoghegan will step down from his post at the end of the year, the Financial Times reported citing two people familiar with the matter. Geoghegan will be replaced by investment banking head Stuart Gulliver and Finance Director Douglas Flint will be the bank's new chairman, the newspaper also said.
HSBC spokesman Adrian Russell declined to comment on the report by telephone.