News Corp.'s MySpace Is Undergoing 'Dramatic Remake'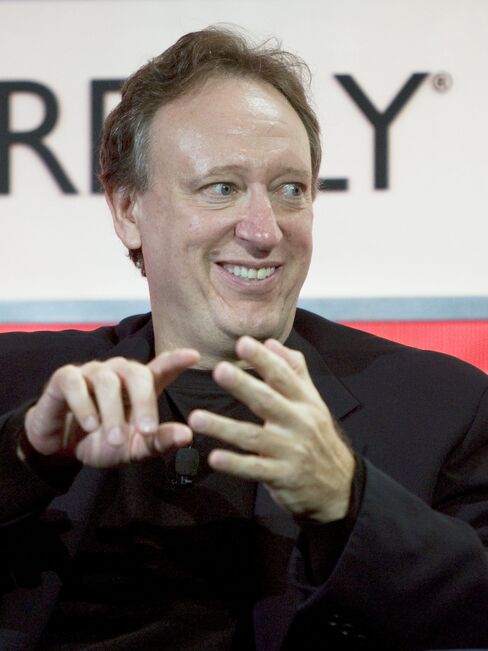 MySpace, the social-networking website, is undergoing a "dramatic remake" to increase its appeal to younger users, News Corp.'s chief digital officer said.
"Compared to now, it will look, feel and operate completely different," Jonathan Miller said today at TheWrap.com's conference in Los Angeles. "This is a full-on relaunch, and it will jar some people and excite others."
MySpace is planning new features to revive user traffic after falling behind Facebook Inc. in worldwide users in April 2008. The unprofitable site has struggled with management turnover since News Corp. bought it for $580 million in 2005. Miller said the new design will "take MySpace back to its roots of music, discovery and self-expression.
"It got away from that and the experience degraded," Miller said. Referring to user traffic, he said "the new site will not be for everyone, and initially it will go down, but we expect that it will go back up again over time."
Miller said he hopes Beverly Hills, California-based MySpace will be profitable before the end of News Corp.'s fiscal year on June 30, 2011. The New York-based company is engaged in "productive" talks with Google Inc. about a new search deal for MySpace and a range of content that News Corp. could provide the search engine, he said.
The company views a deal with Apple Inc. to rent TV shows for 99 cents as on "somewhat of a test basis," Miller said.
News Corp., controlled by Chairman and Chief Executive Officer Rupert Murdoch, fell 17 cents to $13.82 at 4 p.m. New York time in Nasdaq Stock Market trading. The shares have gained 1 percent this year.