Lehman Plans 'Important' Real Estate Sales in 2011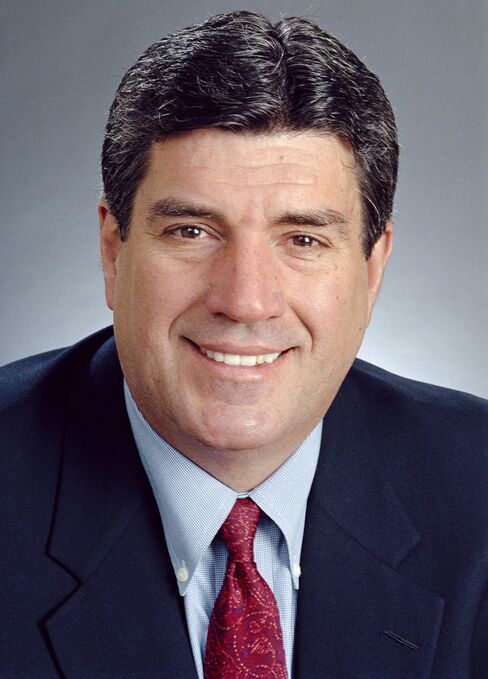 Lehman Brothers Holdings Inc. is planning "important" real estate sales in the first half of 2011 as values for its properties rise after the firm's two years in bankruptcy, Chief Executive Officer Bryan Marsal said.
"We have some strategic projects involving some very high-quality assets that we hope to be bringing to an attractive market," Marsal said in an e-mail, declining to name buildings being considered for sale.
Lehman, once the fourth-largest investment bank, listed real estate assets of $23 billion the day before its Sept. 15, 2008, bankruptcy, the largest in U.S. history. Its properties had a market value of about $14 billion nine months later, Lehman said in court papers.
Marsal won approval from Lehman creditors to manage illiquid assets for as long as five years, investing in them with the hope of recovering some of their value if prices rose.
"Real estate values continue to strengthen and it makes much more sense to look at a sale or liquidation of assets," he said. "Values are growing attractive for well managed multifamily or commercial properties."
Lehman buildings that have been renovated include the International Toy Center at 200 Fifth Avenue in Manhattan. An office building on East Main Street in Stamford, Connecticut will be revamped, Lehman has said.
Archstone Restructuring
The defunct firm this month completed a restructuring of apartment-complex owner Archstone, its largest real estate asset, by finishing the conversion of $5.4 billion of debt to equity. Formerly Archstone Smith, it may sell stock to the public, the unit's CEO, Scot Sellers, said last month at a real estate conference.
Archstone, which Lehman acquired in a $22 billion leveraged buyout, has ownership interests in hundreds of apartment developments from Washington and New York to Los Angeles and San Francisco.
Distressed ventures financed by Lehman before its failure range from Hawaii's 463-room Ritz-Carlton Kapalua resort, to a site with a boarded-up hospital building in Oakland, California, according to a court filing.
Lehman foundered because of risky real estate bets and too much debt, which it tried to hide from investors, according to a report by examiner Anton Valukas. Some of its properties are pledged to investors as backing for securities, according to court filings.
Competing Proposals
Marsal's plans for Lehman have drawn rival proposals. Ten creditors including New York-based hedge fund Paulson & Co. and the California Public Employees' Retirement System filed a competing payout plan this month that they said would spread an estimated $57.5 billion more equally among creditors.
Marsal said in September he aimed to raise $57.5 billion for creditors in the next five years, cutting claims against those funds to about $365 billion.
Lehman's creditors include Goldman Sachs Group Inc., UBS AG, the New York Giants and Abu Dhabi Investment Authority as well as individuals who hold Lehman bonds.
The case is In re Lehman Brothers Holdings Inc., 08-13555, U.S. Bankruptcy Court, Southern District of New York (Manhattan).