Senate Votes to Consider Small-Business Measure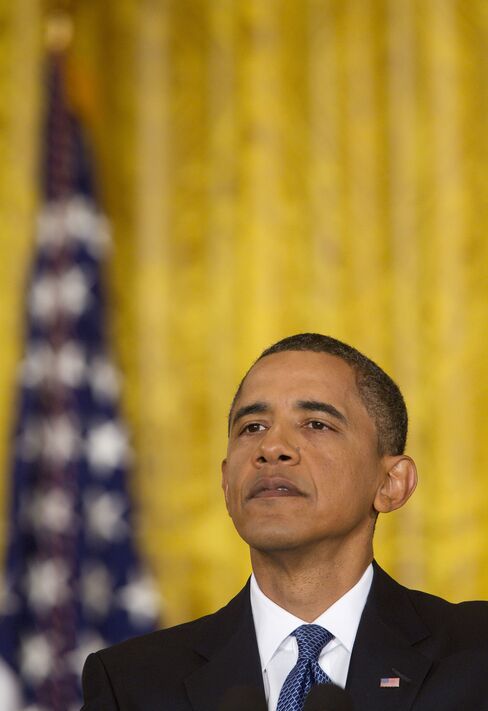 The Senate agreed to consider legislation that would cut taxes and ease credit for small businesses, ending months of delay for a measure proposed last year by President Barack Obama.
The Senate voted 61-37 today to begin debate after Republicans George Voinovich of Ohio and George Lemieux of Florida joined Democrats, providing the needed 60 votes to consider the measure. A vote on the bill may come this week.
"This is the most significant thing we've done to create jobs since the stimulus" in February 2009, Senate Majority Leader Harry Reid, a Nevada Democrat, said after the vote.
The measure is aimed at easing terms for loans guaranteed by the Small Business Administration, providing $12 billion in tax breaks and issuing grants to states that lend to businesses. It would also provide $30 billion to banks with less than $10 billion in assets to encourage lending.
The cost of paying back the capital infusions would decline based on the bank's level of small-business lending. The aid might spur $300 billion in lending, according to an analysis by the administration. Republican critics said the provision was a new bailout for banks, leading to their opposition to the bill.
Auto suppliers, community banks and franchise owners pushed for the provision that would boost lending, saying it is crucial to letting them expand and hire new employees.
"This is about righting a wrong that happened when Wall Street fell and took Main Street down with it," Senator Maria Cantwell, a Washington Democrat, said before the vote. That fall "cut off access to capital," she said.
The House of Representatives, which approved a similar measure, will have to pass the Senate bill or the two chambers would need to agree on changes in order for it to reach Obama for his signature.
The legislation is H.R. 5297.
Before it's here, it's on the Bloomberg Terminal.
LEARN MORE