Kansas Governor Parkinson to Helm Nursing-Home Lobbying Group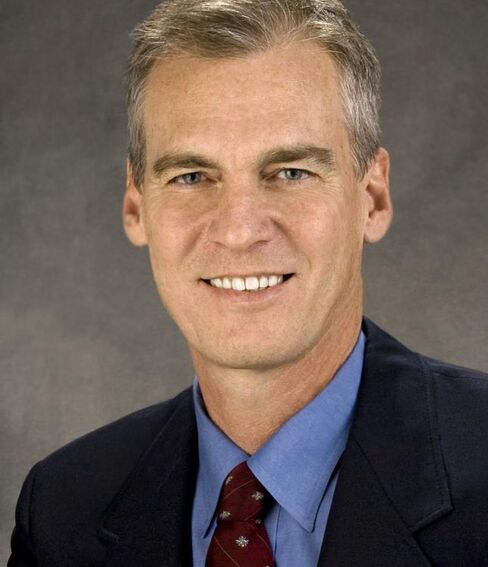 Sept. 13 (Bloomberg) -- Kansas Governor Mark Parkinson will become chief executive officer of the largest trade group representing nursing-home companies, including Kindred Healthcare Inc. and Sun Healthcare Group Inc.
Parkinson, 53, will assume the top leadership position at the American Health Care Association after his term as governor ends on Jan. 10, the Washington-based group said in a statement today. He will also head the affiliated National Center for Assisted Living.
The governor and his wife, Stacy, had owned and operated 10 long-term care facilities in Kansas and Missouri for more than 15 years before before he ran for lieutenant governor in 2006, when Governor Kathleen Sebelius won re-election. He took her place when she left to become the U.S. health and human services secretary in April 2009.
"Upon leaving office, we assumed we would resume our business of building one nursing home at a time," Parkinson said in a statement today. "Instead, I now have the opportunity to significantly increase our impact on the profession."
Parkinson, a Republican who became a Democrat before running in 2006, will succeed 68-year-old Bruce Yarwood, who has been president and CEO of the 11,000-member nursing home group since 2005.
To contact the reporter on this story: Jeffrey Young in Washington at jyoung89@bloomberg.net.
To contact the editor responsible for this story: Adriel Bettelheim at abettelheim@bloomberg.net