AIG Unit Said to Submit Preliminary Hong Kong IPO Application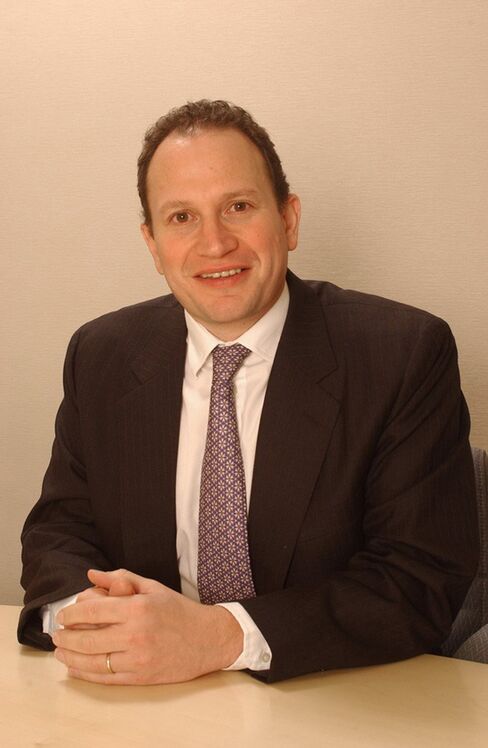 AIA Group Ltd., the main Asia unit of American International Group Inc., submitted preliminary documents to the Hong Kong Stock Exchange for an initial public offering, according to two people familiar with the filing.
The filing means that New York-based AIG may aim to hold the IPO in late October or early November, said one of the people, who declined to be identified because the information isn't public. Patricia Chua, a Hong Kong-based spokeswoman for AIA, declined to comment, as did AIG's Christina Pretto.
AIG in July hired Mark Tucker, former chief executive officer of Prudential Plc, to lead AIA as the unit prepares for an IPO. AIG CEO Robert Benmosche, who is divesting units to help repay a $182.3 billion government bailout, struck a deal in March to sell another non-U.S. division, American Life Insurance Co., to MetLife Inc. for about $15.5 billion.
"The AIG management and U.S. government really have had no other options than an IPO," said Hong Kong-based Ben Collett, head of equities at Louis Capital Markets (Hong Kong) Ltd. "They are clearly rushing this sale in order to get the Fed its money back. I hope that translates to a fair valuation, but that is out of Mr. Tucker's hands and in those of the AIG board and Federal Reserve."
AIG turned to a share sale after London-based Prudential backed out of a deal to buy AIA for $35.5 billion. Deutsche Bank AG, Goldman Sachs Group Inc., Morgan Stanley and Citigroup Inc. are among banks arranging the IPO, people with knowledge of the plan said. The filing was reported earlier by Caixin Online.
Economy Concern
The offering would come after concern that the global economic recovery is deteriorating sent the MSCI World Index of stocks in 24 developed nations down 10 percent from its 2010 high in April. At least 86 companies worldwide have postponed or withdrawn IPOs this year, data compiled by Bloomberg show.
"They're trying to execute on a strategy of liquidating the asset in a way that helps to strengthen the remaining organization and improve the prospects of repaying the U.S.," said Bill Bergman, an analyst at Morningstar Inc. in Chicago. "Recently we've had a little more difficulty in capital markets, which just shows you that the world is a fickle place and it's difficult to time these things."
Credit Line
Benmosche has said that the divestitures of AIG's two biggest non-U.S. life divisions, AIA and Alico, will repay most of the company's Fed credit line. AIG owed about $19.4 billion on the credit line as of Aug. 25. The firm separately owed Treasury almost $50 billion, according to a June report from the Congressional Oversight Panel.
"Once we have succeeded in monetizing both Alico and AIA, we believe we will be well within striking distance of completing our repayment of the Fed," Benmosche said last month. The IPO will be "as soon as practical, subject of course to regulatory approvals and market conditions," he said.
AIG dropped a plan to sell a stake of as much as 30 percent in AIA to avoid delaying the IPO, two people with knowledge of the matter said last week. A 30 percent stake would be worth $9.6 billion, based on an earlier estimate of AIA's valuation by Goldman Sachs.
Shares of AIG advanced 0.7 percent to $35.92 at the close of New York Stock Exchange trading.
China, India
AIA has more than 23 million customers and offices in at least 15 countries including China, India and Australia. The unit had about $1.44 billion in operating profit in 2009, down from $1.59 billion in 2008, Prudential said in a March filing.
Tucker told staff at a town-hall style meeting in July that he plans to triple the unit's value to about $100 billion and that leading AIA will be his last job.
AIG has struck more than 30 deals since its 2008 rescue to sell assets including a consumer-finance unit, a Canadian mortgage guarantor and a reinsurer. The planned $2.15 billion sale of its Taiwan life insurance unit was blocked by local regulators this week.
Before it's here, it's on the Bloomberg Terminal.
LEARN MORE