Ex-State Contractor Charged With Disclosing Data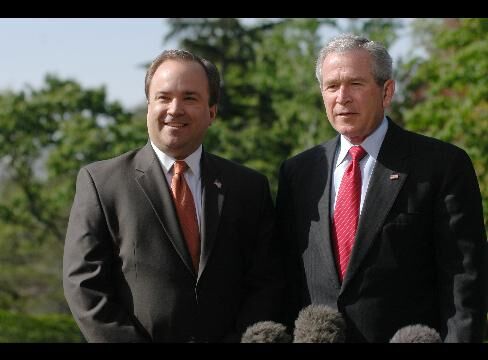 Stephen Jin-Woo Kim, a former contractor with the U.S. State Department, was accused of unlawfully disclosing national defense information to a member of the media and lying to federal investigators.
According to an indictment unsealed today in Washington, Kim willfully provided "top secret/sensitive compartmentalized information' to a journalist. The information pertained to intelligence sources and methods and intelligence concerning the military capabilities and preparedness of an unnamed foreign nation.
Kim pleaded not guilty today, said his attorney, Abbe Lowell.
Kim, 43, had been an employee of a federal contractor and was working with the State Department. The indictment papers didn't specify his employer, or the news organization that received the information.
''The willful disclosure of classified information to those not entitled to it is a serious crime," David S. Kris, the assistant attorney general for the National Security Division, said in a statement. "Today's indictment should serve as a warning to anyone who is entrusted with sensitive national security information and would consider compromising it."
If convicted, Kim might face 10 years in prison for disclosing the information and another five years for making false statements to the Federal Bureau of Investigation, prosecutors said in the statement.
In a statement, Lowell said there was no "improper motive" in Kim's relationship with the media, no money ever exchanged hands, and no foreign governments were involved.
"It is so disappointing that the Justice Department has chosen to stretch the espionage laws to cover ordinary and normal conversations between government officials and the press and, in doing so, destroy the career of a loyal civil servant and brilliant foreign policy analyst," Lowell said.
Before it's here, it's on the Bloomberg Terminal.
LEARN MORE