China Not Threatened by U.S. Carrier Exercises, Scholar Says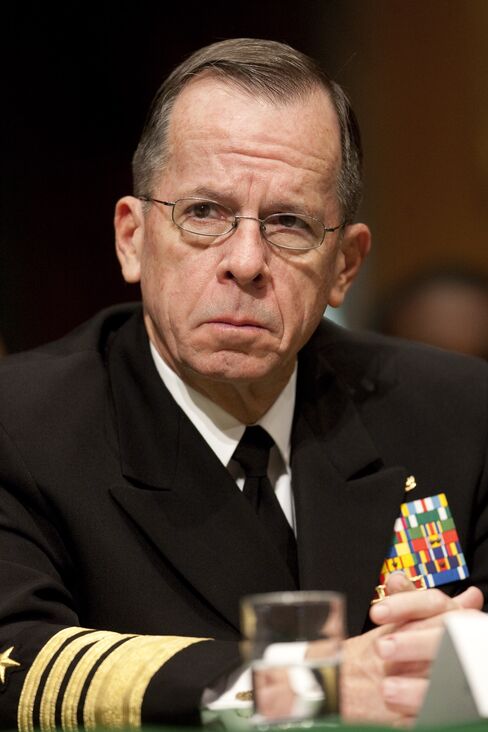 China should not feel threatened by planned exercises later this year in the Yellow Sea involving a U.S. aircraft carrier, a scholar at China's National Defense University said.
The U.S. regularly sent aircraft carriers through the straits separating mainland China from Taiwan in the past "but didn't dare to do anything against China," Qiu Hao wrote in an editorial in today's Global Times newspaper. The future of ties between China and the U.S. "offers more opportunities for cooperation than conflicts," Qiu said.
"China is quite capable of standing up to all comers and doesn't need to jump at every possible threat," Qiu wrote.
Qiu's position stands in contrast to some members of China's military, who have argued in recent weeks that the planned U.S. exercises in the sea, which lies between China and the Korean peninsula, are an affront to Chinese sovereignty.
Rear Admiral Yang Yi, the former director of the Institute for Strategic Studies at National Defense University in Beijing, wrote in an Aug. 13 editorial that the U.S. will "pay a costly price" for its "muddled decision" to send a carrier to the Yellow Sea.
Pentagon spokesman Geoff Morrell told reporters Aug. 5 in Washington that there will be joint drills with South Korea over the "next several months" in the Yellow Sea. The carrier USS George Washington is set to take part in those drills.
"One area that you see and I think you will continue to see roll out is the increased assertion -- intensified assertion -- that the Yellow Sea is somehow an area of almost territorial seas for the Chinese," Admiral Michael Mullen, chairman of the U.S. Joint Chiefs of Staff, told members of the military in Fort Lewis, Washington on Aug. 9. "Nothing could be further from the truth."
"The carrier operated up there last October and the carrier's going to operate up there again," Mullen said.
Before it's here, it's on the Bloomberg Terminal.
LEARN MORE