Obama Says He's Unconcerned by Unfounded Rumors About Faith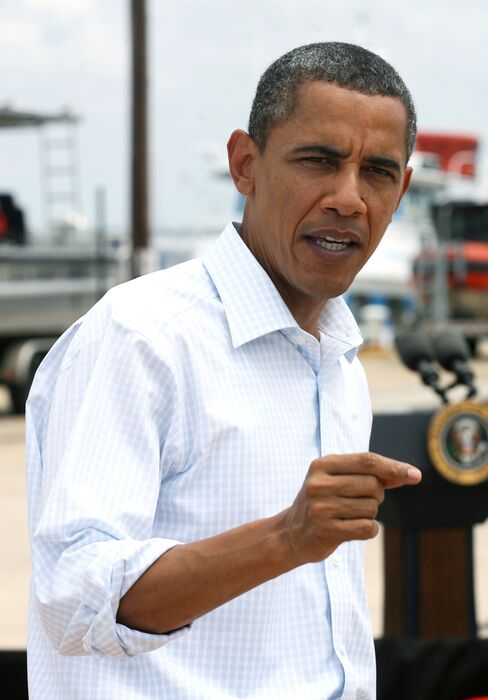 President Barack Obama blamed "a network of misinformation" for the increasing number of Americans who believe, incorrectly, that he's a Muslim, and said he's unconcerned by such rumors.
"The facts are the facts," Obama, who was born in Hawaii and is a Christian, said in an interview on NBC's "Nightly News" program. The president said he faced questions about his roots in his campaign for the U.S. Senate seat for Illinois and during his presidential run and overcame that obstacle.
"There were those who said I couldn't win" the Senate race "because I had a funny name," Obama, 49, said. "I trusted in the American people's capacity to get beyond all this nonsense."
A Pew Research Center poll released earlier this month found that 18 percent of the public say they believe Obama is a Muslim, up from 11 percent who said so in a March 2009 survey. Thirty-four percent identified Obama as a Christian and 43 percent said they didn't know his faith.
The survey of 3,003 adults was conducted July 25 to Aug. 5 and had an error margin of plus or minus 2.5 percentage points.
There's "a network of misinformation that in a new media era can get churned out there constantly," Obama said.
Obama said he's not concerned about rumors about his birthplace or faith.
"If I spend all my time chasing after that, then I wouldn't get much done," he said in the NBC interview, conducted in New Orleans after Obama marked the fifth anniversary of Hurricane Katrina's landfall. "I can't spend all my time with my birth certificate plastered on my forehead."
Before it's here, it's on the Bloomberg Terminal.
LEARN MORE