BP Spill Prompts 'Cautious' Brazil Approach on Devon Assets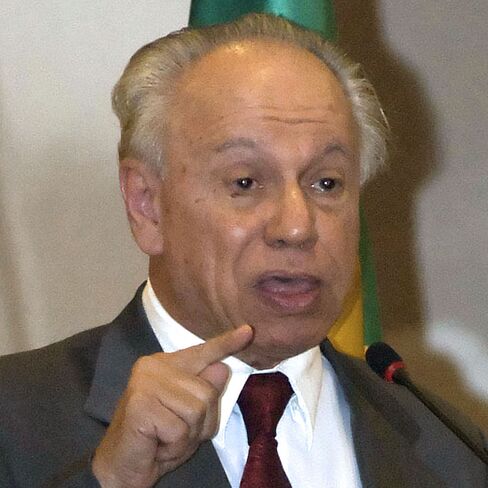 BP Plc's oil spill in the Gulf of Mexico is prompting Brazil to take a "cautious approach" before deciding on the company's purchase of Devon Energy Corp.'s deepwater blocks, the head of the petroleum regulator said.
Brazil will chose whether to approve the deal by the end of the year based on BP's "technical and financial" conditions after requesting information on the slick, the world's largest offshore accidental oil spill, Haroldo Lima, head of the National Petroleum Agency, known as ANP, said in an interview.
"Brazil can't ignore what happened in the Gulf of Mexico," Lima said yesterday in Rio de Janeiro. "We've asked for more information about its objectives in Brazil, about the Devon blocks and about what happened in the Gulf of Mexico."
BP agreed to buy assets in Brazil, the Gulf of Mexico and Azerbaijan from Devon for $7 billion in March. The purchase would give London-based BP access to eight Brazilian offshore blocks in the Campos and Camumu-Almada basins and two onshore licenses in the Parnaiba basin.
BP's Macondo well in the Gulf of Mexico spewed 4.9 million barrels of crude after an April 20 explosion aboard the Deepwater Horizon drilling rig. BP plugged the well on July 15.
Devon's Campos blocks are in 8,150 feet (2,484 meters) of water, compared with 5,000 feet at Macondo.
"I would think the ANP is cautious in evaluating all transactions of this size," Oklahoma City-based Devon spokesman Chip Minty said in an e-mailed response to questions. "We still anticipate closing by the end of the year."
Official at BP's press offices in London and Houston didn't return calls and e-mails seeking comment.