Wheat Futures May Surge to $10 a Bushel, CWA Says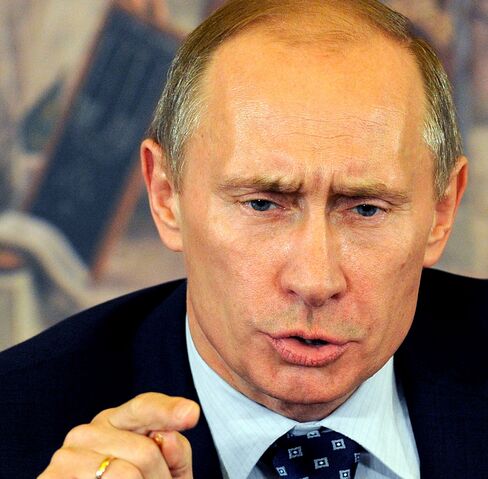 Wheat futures may surge to $10 a bushel on concern that Ukraine and Kazakhstan, the second- and third-largest exporters in the former Soviet Union, will follow Russia in banning exports, according to CWA Global Markets Pty.
"It's got $10 written all over it," said Peter McGuire, CWA's managing director, who correctly predicted on Aug. 3 that prices would surge to $8.50 a bushel. The new forecast implies a 23 percent jump from yesterday's close.
Russia yesterday banned exports of wheat, barley, rye, corn and flour from Aug. 15 to Dec. 31 after the nation's worst drought in at least half a century hurt crops. Prime Minister Vladimir Putin said halting shipments would be appropriate to contain domestic prices that jumped 19 percent last week, and he proposed that Kazakhstan and Belarus also suspend exports.
"When Putin speaks, the world listens," said McGuire.
Wheat for December delivery rose as much as 6.5 percent to $8.68 a bushel today, the highest price for a most-active contract since August 2008 and more than double the level less than two months ago. The contract was at $8.655 a bushel at 9:55 a.m. in Singapore.