BP Completes Cementing Macondo Oil Well From Top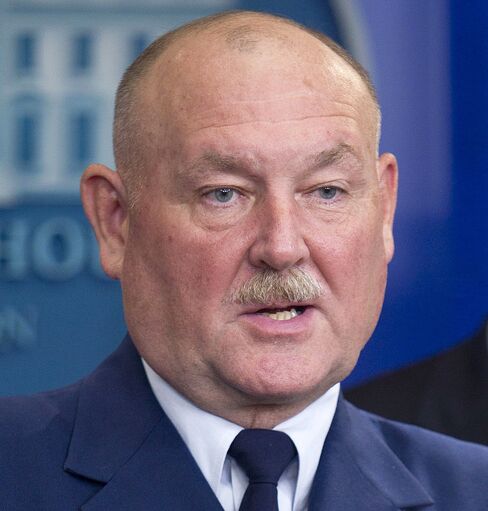 BP Plc completed cementing its Gulf of Mexico well from the top, moving closer to permanently plugging the source of the world's biggest accidental offshore oil spill on record.
The company continues to work on a relief well that will probably intercept Macondo in the middle of this month, BP said in an e-mailed statement.
"Everything is progressing well," Don Van Nieuwenhuise, director of Petroleum Geoscience Programs at the University of Houston, said in an interview today. "They're being careful and every step they're taking is just more and more reassuring."
BP temporarily sealed the well on July 15 through a valve stack placed atop Macondo, stopping a leak that spewed 4.9 million barrels of crude since an April 20 drilling-rig explosion, according to a government estimate.
After drilling the last 100 feet (30 meters) of the relief well, BP will use it to pump mud and cement into the bottom and permanently plug the well, located about 40 miles (64 kilometers) off the Louisiana coast.
BP rose for a fourth straight day, climbing 1.75 pence to 423.4 pence as of 4:35 p.m. in London. The close was its highest since June 7. Before today, the stock had dropped 36 percent since the April rig explosion, which killed 11 workers.
Missing Oil
About 74 percent of the oil that flowed from Macondo evaporated, dissolved or biodegraded, or was burned, skimmed or captured, the government said in a report yesterday.
The 26 percent of the well's oil that's not accounted for may be on the surface of the water, buried beneath sand and sediment, or was collected from the region's beaches, according to a report from a team led by the U.S. Interior Department and the National Oceanic and Atmospheric Administration.
Teams in Florida, Mississippi and Alabama started removing the plastic barriers previously put on the water to prevent oil from reaching the beaches, Paul Zukunft, the federal on-scene coordinator, said in a conference call today.
Tar balls from the spill will keep washing ashore for months or years to come, he also said.
The company, which plans to sell as much as $30 billion of assets to pay for the spill, said yesterday that it agreed to sell properties in Colombia for $1.9 billion. BP agreed last month to sell $7 billion of fields in the U.S., Canada and Egypt to Apache Corp.
Before it's here, it's on the Bloomberg Terminal.
LEARN MORE