BP Said to Hire HSBC to Sell Vietnam Gas Field Stake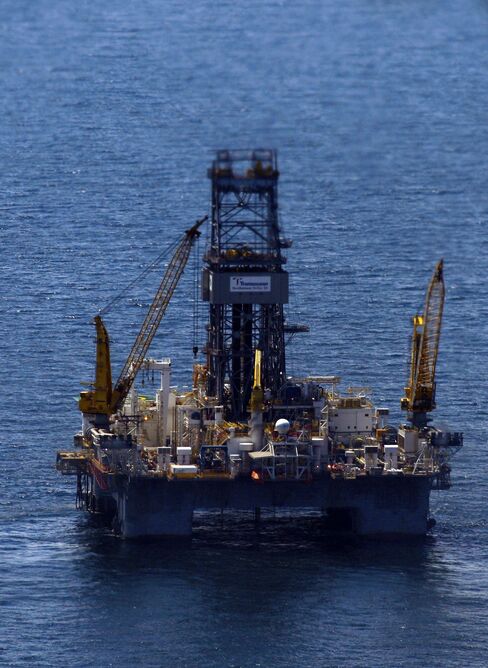 BP Plc, seeking cash to help pay for the worst U.S. oil spill, is moving ahead with asset sales by hiring HSBC Holdings Plc to sell its stake in a natural-gas field in Vietnam valued at about $1.3 billion, according to two people with knowledge of the matter.
BP will begin the sale process next month and give out information on the assets, which include the gas field, a pipeline and a power station, to potential buyers, said the people, who declined to be identified because the details are private. BP spokesman Toby Odone and HSBC spokesman Brendan McNamara declined to comment.
BP, Europe's largest oil producer by volume, last week agreed to sell oil and gas fields in the U.S., Canada and Egypt to Houston-based Apache Corp. for $7 billion as part of a plan to sell up to $30 billion of assets to raise cash to meet the costs of the Gulf of Mexico oil spill. Oil & Natural Gas Corp., India's biggest energy exploration company, has a 45 percent stake in the venture and may consider bidding with Vietnam Oil & Gas Group for BP's stake in the field, ONGC said last week.
The Nam Con Son gas project in Vietnam is valued at $1.3 billion, London-based BP said on its website. BP's assets in Vietnam and Pakistan may be worth $1.7 billion, ING Wholesale Banking analyst Jason Kenney, said last week. BP discovered four offshore gas fields south of Ho Chi Minh City in the early 1990s and the area started producing gas in 2003.
BP may seek offers for several other holdings, including its 60 percent stake in Argentina's Pan American Energy LLC, Argentina's second-largest oil producer, and fields in Venezuela and Colombia, a person familiar with the matter said this month.
BP recently hired Barclays Plc's Barclays Capital unit to help it sell the Colombian assets, said a person with knowledge of that assignment, who spoke on condition of anonymity. Reuters previously reported Barclays's hiring.