Aon May Resume Fees Banned By Spitzer as Rules Ease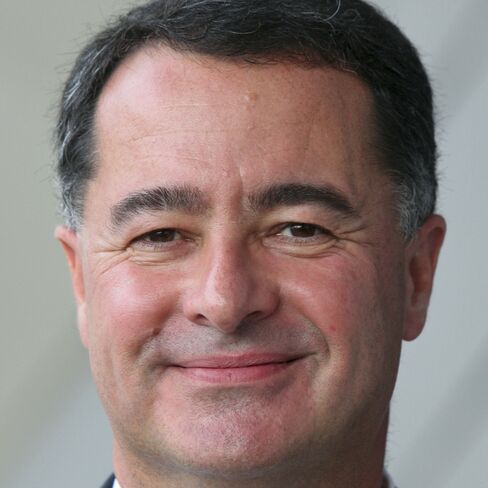 Aon Corp., the world's biggest insurance broker, said it may resume taking payments that were banned for five years under a 2005 settlement with Eliot Spitzer, then the attorney general of New York.
Aon, Marsh & McLennan Cos. and Willis Group Holdings Plc, the three biggest brokers, were released in February from restrictions on accepting contingent commissions, the once-secret payments from insurers that had prompted Spitzer's bid- rigging probes. The companies had resolved Spitzer's allegations of fraud and anticompetitive practices in the placing of insurance policies by agreeing to pay more than $1 billion.
"We have decided to accept various forms of compensation available, which may include supplemental and/or contingent commissions," said Steve McGill, chief executive officer of Aon Risk Solutions, a division of the Chicago-based company, in a statement today. In February, Aon spokesman David Prosperi said the Chicago-based broker had no plans to resume taking contingent commissions.
Aon gained 19 cents to $36.18 at 9:59 a.m. in New York Stock Exchange composite trading. Marsh & McLennan slipped 5 cents to $22.76. Willis dropped 14 cents to $31.66.
Aon and New York-based Marsh & McLennan appealed to officials for redress in 2008 as regulators opened a review. Marsh & McLennan, which was the No. 1 broker at the time of Spitzer's probes, said in 2004 that the payments totaled about $845 million a year, or 12 percent of brokerage revenue. London- based Willis said it won't take contingents. Christine Walton, a spokeswoman for Marsh & McLennan, didn't immediately return a message seeking comment.
'Cartel Behavior'
Brokers are hired by insurance buyers to pick companies to provide cover against property damage or liabilities. Contingent commissions, which insurers pay to entice brokers, vary in amount based on the quantity of coverage sold by the middleman and how profitable the policies turn out to be for carriers. Spitzer, who conducted the probes and imposed the restrictions, called some contingent commissions "classic cartel behavior."
In the settlements, Aon agreed to pay $190 million and Marsh & McLennan agreed to pay $850 million. No. 3 Willis agreed to pay $50 million.