Boeing Says 787 Delivery May Be Delayed Until 2011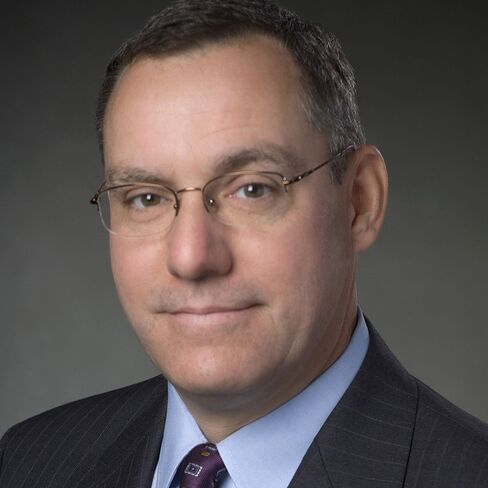 Boeing Co. said the initial delivery of the 787 Dreamliner, now more than two years behind schedule, may be pushed back until the first weeks of 2011 instead of later this year as flight-test delays accumulate.
Boeing is still working to get the composite-plastic jet to launch customer All Nippon Airways Co. by the end of 2010, "but we're seeing enough pressure that we just want to communicate a cautionary note," Scott Fancher, the 787 program chief, said today on a conference call with reporters.
Another postponement of the 787's entry into service would be the sixth since October 2007 as Boeing struggles with new materials, parts shortages, redesign work and a manufacturing process that relies more on suppliers. The recent delays include flight tests going more slowly than planned, Fancher said.
"People are very aware of the challenges and in general expected that things are running a little late," said Carter Copeland, a Barclays Capital analyst in London. "Investors would need to see more significant delays to shake their confidence that things are heading in the right direction."
It's taking longer than expected to change required instruments as the Federal Aviation Administration evaluates the 787 for certification for passenger service, Fancher said. Chicago-based Boeing's workers also are doing more quality inspections than planned, which has kept the test fleet on the ground longer and eaten into the schedule, he said.
Tail Section
The latest glitch was the discovery last month of the improper installation of horizontal stabilizers on the tail section built by supplier Finmeccanica SpA's Alenia Aeronautica unit. The 787 is the first airliner built mostly of composite plastics.
Work was finished yesterday on the tail of the third test jet, which is due to fly to England's Farnborough air show on July 18 from Boeing's commercial base in Seattle, Fancher said. Repairs are under way on the other planes, he said.
The last setback in the delivery schedule came the week after the 2009 Paris air show, which alternates with Farnborough each year. Boeing discovered it had to strengthen sections where the wing joins the body and pushed back the maiden flight until December of last year.
All Nippon
An All Nippon spokesman, Kaz Watanabe, said today he wasn't aware of the possibility of a new delay by Boeing and couldn't comment. The Tokyo-based airline said last month it expected to receive its first 787 in November.
Boeing fell 38 cents to $64.37 at 4 p.m. in New York Stock Exchange composite trading. The shares have gained 19 percent this year.
"There was an expectation that the schedule at the end of the year would be very tight to begin with," said Peter Arment, a Gleacher & Co. analyst in Greenwich, Connecticut, who has a "buy" rating on the stock. "We've had a lot of success in the last year on the 787 program. We've had no real major unknown unknowns, it's been more or less smaller issues that have caused minor schedule changes."
Copeland, the Barclays analyst, predicted further delays in a May 18 note while keeping his "buy" recommendation on the shares.
The reworking of the 787's tail starting last month "was a straightforward quality issue," Fancher said. Boeing has taken corrective action such as reviewing workers' assembly instructions and training, he said. A spokeswoman for Rome-based Finmeccanica wasn't immediately able to comment.
Boeing's sixth and final test jet won't be airborne until August, Fancher said. That's about two months later than planned.
"The airplane continues to perform very well and we've found nothing in flight tests to diminish our confidence," Fancher said.