Taiwan Says Repair Loans Can't Be Used for Mortgages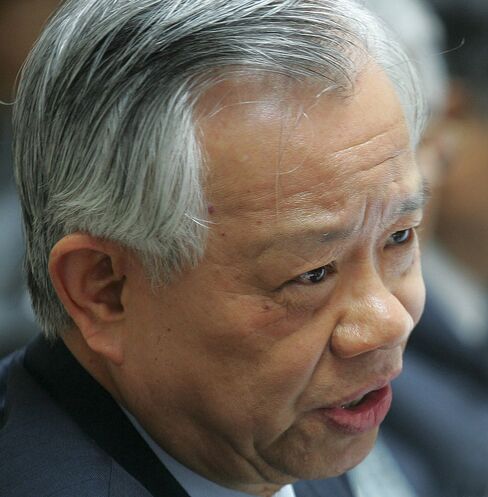 Taiwan's central bank reiterated home mortgages must be obtained through proper means, and that loans obtained for home repairs, working capital and other purposes can't be used to buy property.
"We will step up scrutiny, as mortgage is a key area on our financial examination," the Central Bank of the Republic of China (Taiwan) said in a statement on its website today.
Taiwan's monetary authority is seeking to rein in property speculation as record-low interest rates spur borrowing and higher prices. The central bank's comment came after a local media report that some property investors use home remodeling loans to purchase houses, without identifying the name of the news outlet.
The central bank denied the media report's claim that an increase in working-capital loans in June at the five state-run banks, including Bank of Taiwan and Taiwan Cooperative Bank, is related to the property speculation.
"The increase is because of lenders' window dressing for the first-half of the year," the central bank said. "The increase in June from May is similar to patterns in previous years."
Taiwan's central bank Governor Perng Fai-nan this month called on financial institutions to help prevent speculation after potential home buyers complained that homes are becoming unaffordable.
The central bank raised its benchmark rate to 1.375 percent on June 24 and introduced a 70 percent cap on loans for second homes in the metropolitan Taipei area.
Before it's here, it's on the Bloomberg Terminal.
LEARN MORE