Drasner, Avenue Capital Said to Bid for Newsweek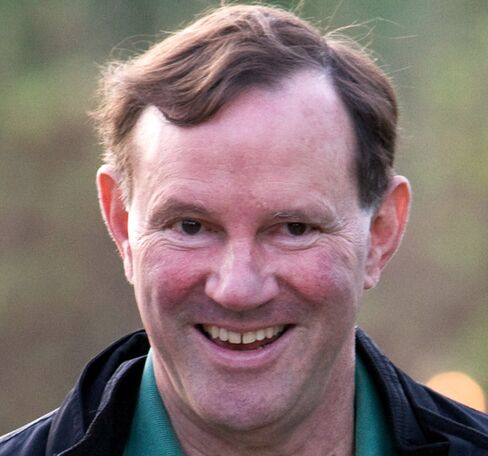 Media executive Fred Drasner and investment firm Avenue Capital Group submitted separate offers to purchase Newsweek magazine ahead of yesterday's deadline for final offers, according to two people close to the process.
Drasner, a former executive at U.S. News & World Report and The New York Daily News, made his bid shortly before the 5 p.m. New York time deadline on Thursday, according to one of the people. Avenue Capital, which specializes in distressed assets, submitted a rival offer for the weekly magazine, which is being sold by Washington Post Co., the other person said.
OpenGate Capital LLC, the private equity firm that in 2008 bought TV Guide, said earlier it was interested in acquiring Newsweek. Andrew Nikou, a managing partner at OpenGate, didn't return phone calls yesterday seeking comment.
Rima Calderon, a spokeswoman for Donald Graham, chairman of the Washington Post Co., said the company "will not have anything to say for weeks" concerning the bidding process. Tom Kuhn, managing director at investment bank Allen & Co., which was hired by Post Co. to manage the sale, declined to comment.
Since 2007, Newsweek has lost $44 million on an operating basis, according to documents sent to prospective buyers that Bloomberg News reported on last month. Print advertising revenue plunged 39 percent to $70.3 million last year from $115.5 million in 2008, the documents show.
Dropped Out
Newsmax Media Inc., a West Palm Beach, Florida-based publisher, issued a statement saying it had "made a serious bid to acquire Newsweek" but wouldn't be a participant in the final bid process.
Ritchie Capital Management LLC Chief Executive Officer Thane Ritchie, who last year sought to buy Sun-Times Media Group Inc., also withdrew from the bidding process, the Wall Street Journal reported, citing a spokesman for Ritchie. Ritchie didn't respond to e-mails seeking comment.
Washington Post's stock fell $4.92, or 1.2 percent, to $408.25 at 4:00 p.m. The shares have dropped 7.1 percent so far this year.