Ex-Qwest Chief Nacchio Withdraws Appeal of Sentence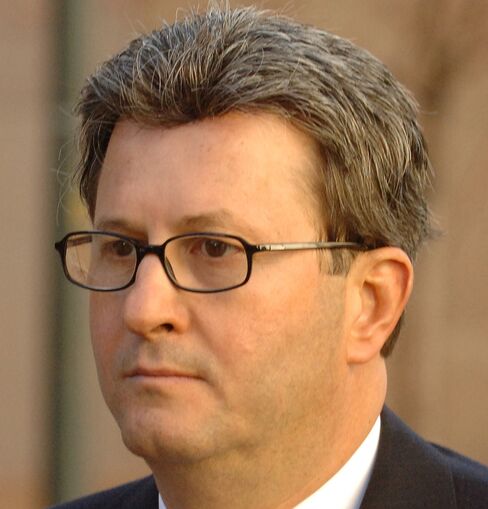 Joseph Nacchio, the former Qwest Communications International Inc. chief executive officer convicted of insider trading, withdrew an appeal of his 70-month prison sentence, the U.S. Attorney in Denver said today.
Nacchio, who has served more than 21 months of his term, was resentenced last year by U.S. District Judge Marcia Krieger in Denver after a federal appeals court ruled a different trial court judge incorrectly calculated his gains from stock sales. Krieger's sentence reduced Nacchio's original term by two months.
Nacchio, of Rumson, New Jersey, was convicted in 2007 for illegally selling $52 million of stock in Denver-based Qwest in 2001 based on inside information. Krieger last year upheld a $19 million fine -- the maximum Nacchio faced -- and approved forfeiture of $44.6 million, a figure that Nacchio and the government had agreed on.
If the U.S. Court of Appeals grants Nacchio's request to withdraw his appeal, that ruling will conclude the government's prosecution of him, U.S. Attorney John Walsh said in an e-mailed statement. The ruling "will also result in lifting the hold on money Nacchio paid for his fine and forfeiture," some of which will go to victims of Nacchio's criminal trading, Walsh said.
Nacchio's lawyer, Sean Berkowitz, told Krieger in June that a sentence of 3 1/2 to 4 1/2 years -- or 36.5 to 48.5 months -- would be adequate. Berkowitz didn't immediately return a call seeking comment after regular business hours today.
The case is U.S. v. Nacchio, 07-01311, U.S. Court of Appeals for the 10th Circuit (Denver). The trial court case is U.S. v. Nacchio, 05-00545, U.S. District Court, District of Colorado (Denver).