Pfizer Suspends Trial of Tanezumab for Arthritis Pain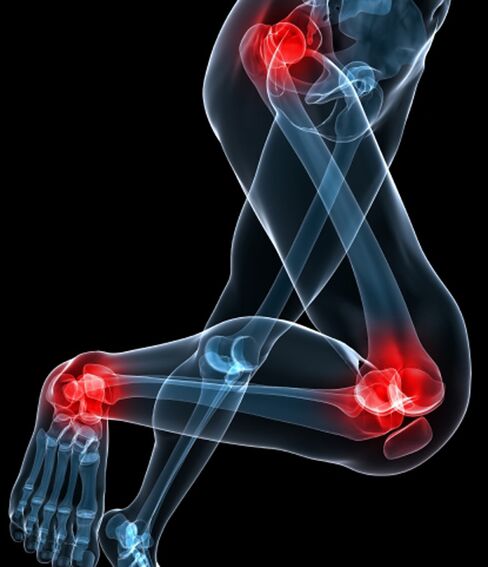 Pfizer Inc., the world's biggest drugmaker, said it suspended trials of its experimental pain relief drug, tanezumab, for osteoarthritis after reports that patients' conditions worsened and led to joint replacements.
Pfizer, at the request of the U.S. Food and Drug Administration, isn't recruiting any new patients or giving the drug to patients already in 10 osteoarthritis trials or those with the condition taking the drug in studies for other diseases, the New York-based company said today in a statement.
Tanezumab would generate an estimated $100 million in annual sales by the end of 2012, and $260 million by 2013, according to analysts surveyed by Bloomberg. The drug was one of 500 projects the company had preserved in a pared-down development portfolio. Pfizer said in April 2009 that the drug as a treatment for the pain of osteoarthritis in the knee had moved into the third and final stage of testing usually needed for regulatory approval.
The FDA asked the company to show data on potential effects in clinical studies of the drug among patients with cancer pain, interstitial cystitis, chronic low back pain and painful diabetic peripheral neuropathy, Pfizer said.
The agency will then decide whether to halt Pfizer's remaining trials of tanezumab after reviewing company data. Trials for other conditions haven't reported similar adverse events, MacKay Jimeson, a Pfizer spokesman, said in a telephone interview.
"Patient safety is a top priority for Pfizer," Jimeson said in an e-mail. "We are coordinating closely with regulatory authorities and investigators to implement the clinical hold in the osteoarthritis studies and for patients with co-morbid osteoarthritis in the chronic pain program."
Before it's here, it's on the Bloomberg Terminal.
LEARN MORE