Zynga Said to Get $147 Million Softbank Investment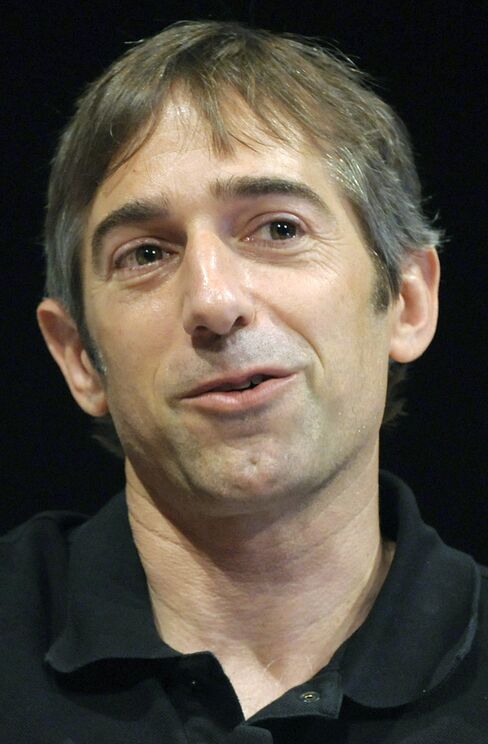 Zynga Game Network Inc., the biggest provider of Facebook games, received a 13.5 billion yen ($147 million) investment from Softbank Corp., according to two people familiar with the agreement.
Softbank and Zynga have discussed distributing and jointly promoting games through Softbank's mobile-phone service in Japan and other countries, said the people, who asked not to be identified because the agreement isn't public. Dani Dudeck, a spokeswoman for closely-held Zynga, and Takeaki Nukii, a spokesman for Softbank, declined to comment.
The agreement, reported earlier today by Nikkei English News, builds on the $180 million Zynga raised from venture capitalists in December and may help the San Francisco startup expand in Asia.
Softbank fell 0.4 percent to 2,346 yen at 9:24 a.m. on the Tokyo Stock Exchange, while Japan's benchmark Nikkei 225 Stock Average dropped 0.3 percent.
Zynga expects revenue of more than $450 million this year, two people who have been briefed on its financials said in April. April. Most of its profits come from sales of virtual goods on Facebook Inc.'s service, and the company has recently looked to diversify beyond the social-networking site.
Before it's here, it's on the Bloomberg Terminal.
LEARN MORE