Ramsay, Boulud to Cook on London Eye for Restaurant Festival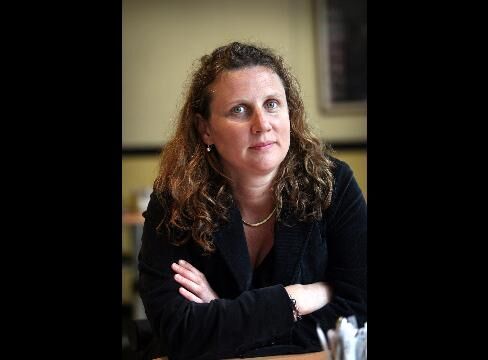 June 8 (Bloomberg) -- Gordon Ramsay and New Yorker Daniel Boulud are among chefs who will cook on board the London Eye in October as part of the London Restaurant Festival, the organizers said, announcing the lineup as tickets go on sale.
For 11 nights, one capsule will become a restaurant for 10 customers. The chefs prepare the food nearby and serve a course as the Ferris wheel revolves. Each night is sold in advance to the highest bidder, with Ramsay's proceeds going to the charity StreetSmart. Last year, Ramsay raised 23,000 pounds ($33,400).
The chefs are: Joel Antunes (Brasserie Joel), Daniel Boulud (Bar Boulud), Richard Corrigan (Corrigan's), Angela Hartnett (Murano), Mark Hix (Hix), Atul Kochhar (Benares), Gary Lee (The Ivy), Giorgio Locatelli (Locanda Locatelli), Francesco Mazzei (L'Anima) and Tong Chee Hwee (Hakkasan).
"Each evening, 10 guests will enjoy dinner 135 meters above the River Thames with what's been described as the U.K.'s most exclusive chef's table," the organizers said today in an e-mailed release. The festival runs from Oct. 4 through 18.
The London Restaurant Festival was founded last year by the critic Fay Maschler and her business partner Simon Davis. The slogan of their consulting company, A Private View, is, "Get the critics before the critics get you."
(Richard Vines is the chief food critic for Muse, the arts and leisure section of Bloomberg News. Opinions expressed are his own.)
To contact the writer on the story: Richard Vines in London at rvines@bloomberg.net.
To contact the editor responsible for this story: Mark Beech at mbeech@bloomberg.net.