Celtics One Game Away From Sweeping Magic, Heading to NBA Final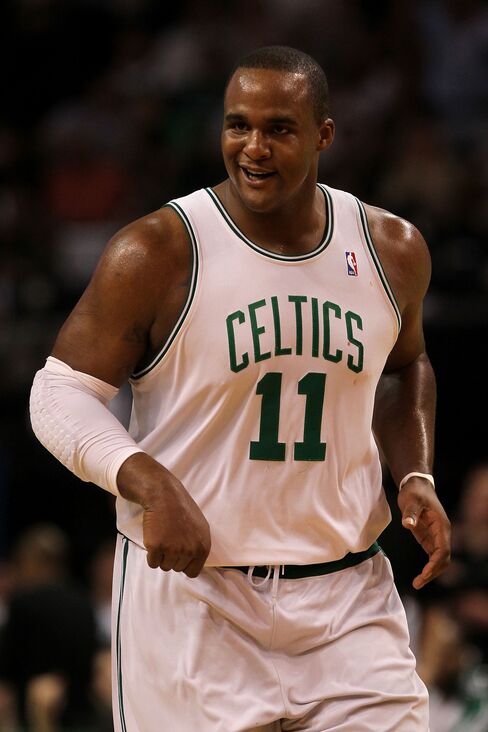 The Boston Celtics are one game away from sweeping the Orlando Magic to reach the National Basketball Association championship game.
The Celtics beat the Magic 94-71 to take a 3-0 lead in the best-of-seven Eastern Conference series finals at TD Garden in Boston.
Glen Davis came off the bench to score 17 points for the Celtics, while Paul Pierce added 15 for the Celtics, who will seek to clinch a spot in the NBA final tomorrow with a win in Boston.
Jameer Nelson and Vince Carter each scored 15 points for the Magic.
The winner of the series will play the defending champion Los Angeles Lakers or Phoenix Suns for the championship title. The Lakers take a 2-0 advantage into the Western Conference series finals today in Phoenix.